New hosts often ask us what tools they need to be a better business owner. We always recommend Airbnb management software. Property management software can help you automate tax savings, accounting, and more. Users can even integrate other accounting software, like Wave, Quickbooks, and Xero. However, artificial intelligence is changing the game. Tax automation software makes managing a home share business much easier. The software solutions that are currently on the market are easier to use and smarter.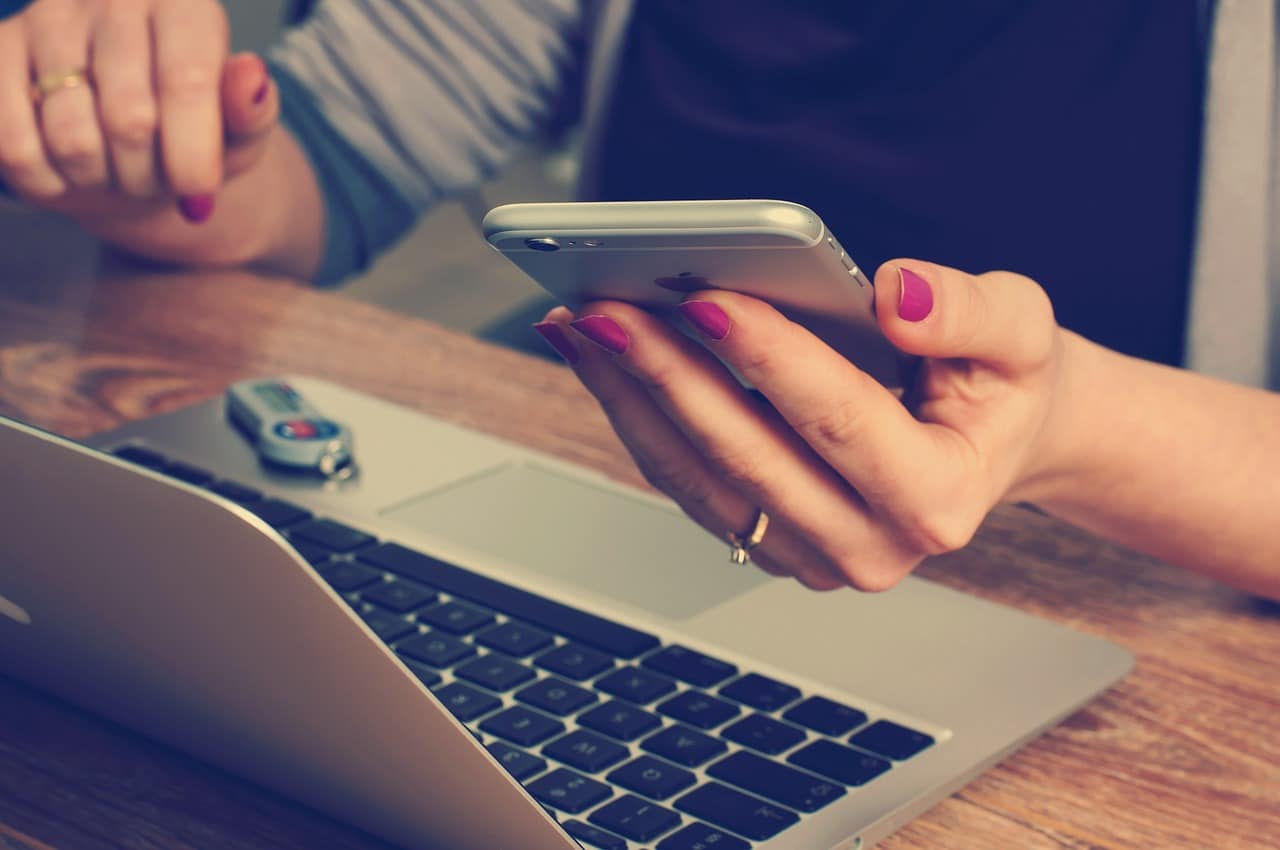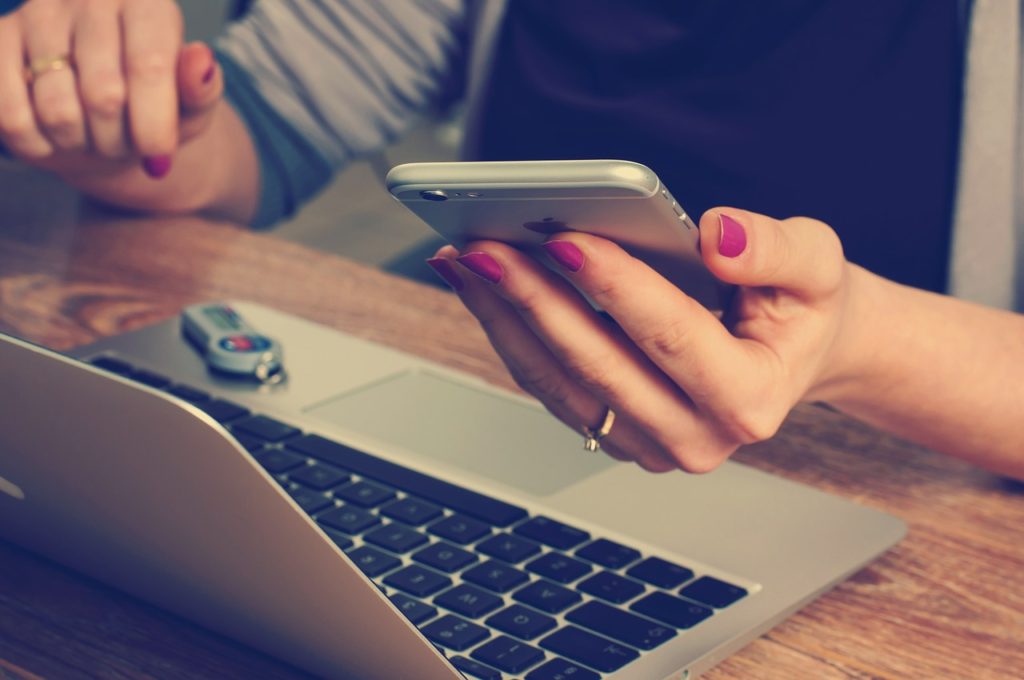 What is Airbnb Management Software?
Airbnb management software was created to boost the occupancy rate as well as the efficiency of Airbnb hosts. It is becoming an indispensable tool that can help any host automate many of their day-to-day activities such as communication with guests and managing different team members. And recently, we've seen the number of features increase as management software providers are helping business owners keep track of other key performance indicators such as income.
Today, we are seeing top management software go beyond tracking features that are traditionally available through the Airbnb platform or through channel management software. In our view, the Airbnb website offers only bare-bone visibility to its hosts, while channel management software is primarily used to avoid double-bookings via calendar sync functions. What has been missing for the longest time is a channel management software that features native integration with the Airbnb platform.
​Who Needs Airbnb Property Management Software?
The vacation rental industry has become increasingly popular, and now it's more competitive than ever. Therefore, in order for your vacation rental business to maximize its profits, you will have to stay up to date with the latest trends and technology.
The majority of professional Airbnb managers use automation tools, like Airbnb management software. As a matter of fact, you can automate up to 80% of your Airbnb management tasks. With this type of software, you do not have to be online constantly. These tools can help you save tons of work and give you more time to grow your business.
At the end of the day, it is not really a question of whether or not your business requires Airbnb management software. The real question that begs to be asked is, "Can your Airbnb business afford to operate without it?"
Best Features for Airbnb Management Software
For starters, it must enable you to complete all the main actions via the software. Look for software that allows you to manage your bookings, change your rates, and review guests directly through the platform. If you have to log onto Airbnb do perform those tasks, it defeats the purpose. The primary purpose of Airbnb management software is to save you time.
Also, hosts and companies who manage more than one Airbnb account must be able to manage their different accounts via one program. In other words, any decent software will allow you to switch from one account to another without the need to sign in and out repeatedly.
Another must-have feature is notifications. You can't afford to miss a booking or even a message. So, it is vital that your software will notify you via a text message or email. However, alerts are useless if the company does not offer a mobile app too. In this day and age, life moves quickly. Airbnb hosts can't afford to be tied to a desktop the entire day, so mobile options are crucial to effective management.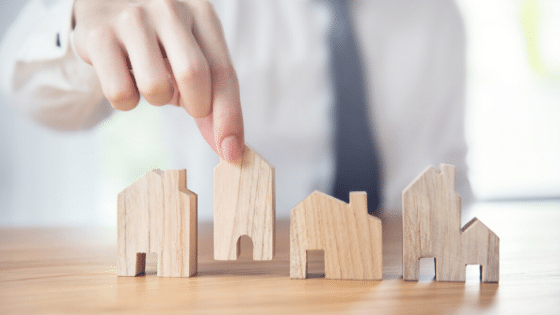 Making the Right Choice
Fortunately, there are really many different software solutions available today, but it can be a whole new challenge to narrow it down to the best options for your Airbnb business.
The first step is to take a closer look at your own business. What are your most important operations? Are there currently any gaps in how you operate? Which specific activities take most of your time? The answers to these questions will help you to decide what you will need to boost your efficiency.
Now that you know what you need, make a list of the essential features that your business needs. This way you can short-list the software solutions that fit the bill.
Once you eliminate all the software that doesn't fit the bill, draw up a shortlist of the software that has what you need. Be sure to schedule a demo session or take advantage of a free trial before you make a purchase.
There is no need to wear yourself out when the automation is just a click away. Especially when artificial intelligence is advancing with the speed of light. So, go through the list above and consider the key points before buying.
Help With Airbnb Taxes
Software has dramatically changed how we do business and for the most part, has increased our productivity. However, sometimes tax software just doesn't cut it. When you need tax help from an actual human being, call up the pros at Shared Economy Tax. They can help you find simple solutions to your most complicated tax questions. Click here to get started today with a free, one-on-one session.