Deduction-Maximizing Tax Preparation
Rideshare and On-Demand (Uber, Lyft, TaskRabbit, & Turo) Tax Preparation Services
For individuals working in the rideshare and on-demand space, there are significant deductions, including:
Mileage: (standard mileage rate or actual cost method)
Parking Fees and Tolls
Commission Fees
Food for Passengers (up to 50 percent)
Proportionate Cell Phone Expense
Car Interest
Educational Expenses (if you're in school!)
Tax preparation Fee (yes, that means our fee!)
1099 Income Tax Preparation Services
​Being an independent 1099 allows you to have a variety of income sources that suits your lifestyle and interests. Therefore, our team has significant tax preparation experience for the following industries:
Website Designer / Programmer
Writer
Independent Consultant
Actor/Actress
Start-up Founder / Small Business Owner
Event Production / Film Industry
Other Sharing Economy Platforms: Dog Walking & Daycare, Food Delivery, Delivery Service
We've worked with thousands of Airbnb hosts adding an avg. of $10,000 in deductions for U.S. taxpayers. Our strategy is tested with the IRS as the best way to save time and money as an Airbnb host
Below is just a partial list of value-added services we provide to our HomeShare Clients to manage increasing regulations:
Maximizing Home Mortgage, Rental Expense Deductions
W-2 and Start-up Expense Allocations with HomeSharing Activities
Income and Expense Allocations Between Personal and Business
Renovating and/or Finishing a New Building on Your Property For Rental Activities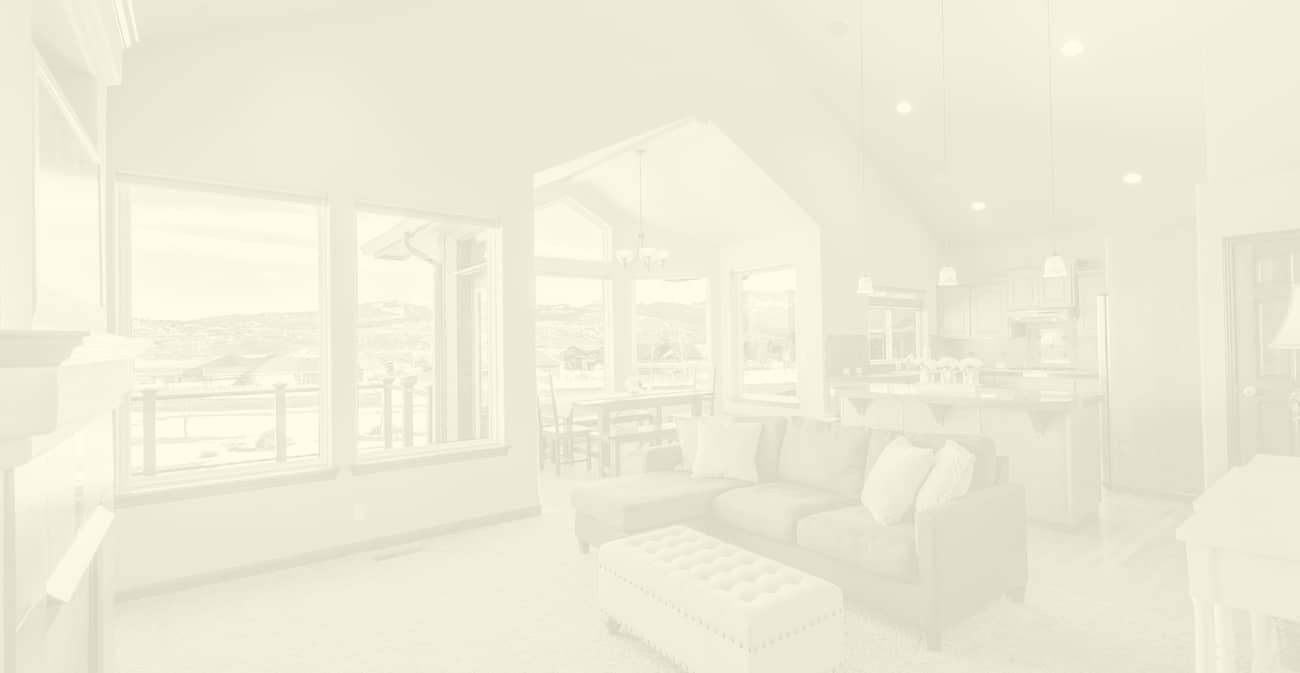 Why Go With Shared Economy Tax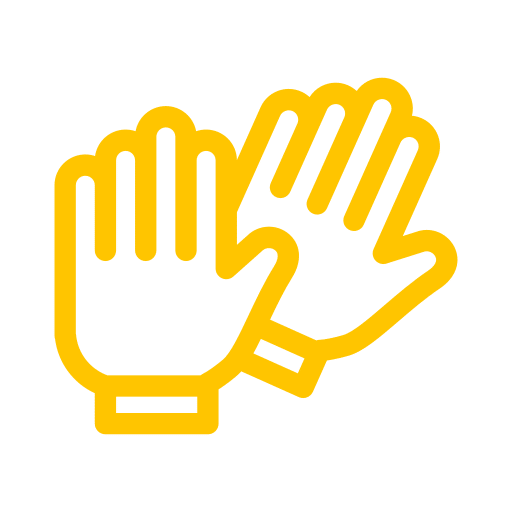 White-Glove Service
After receiving your transactions, we'll share a full overview of suggested improvements and optimizations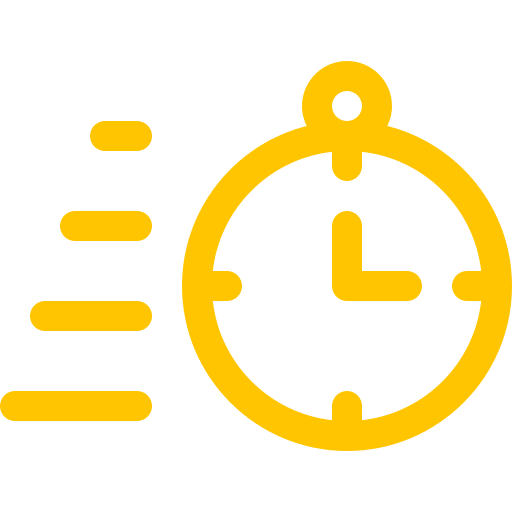 Easy
Our Client Setup takes less than 10 minutes.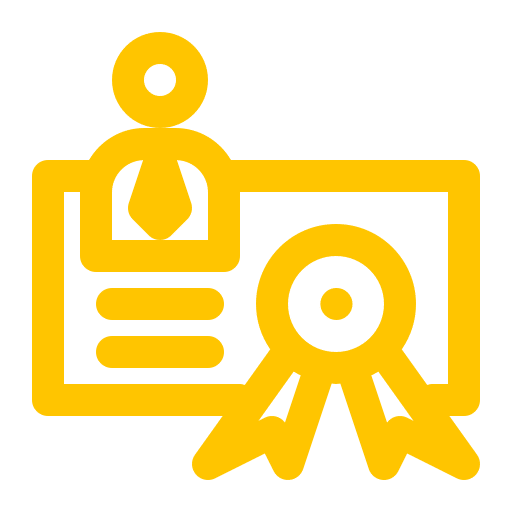 Expertise
Our tax experts know how the IRS works and how to save $1,000's in tax without raising red flags.