Karla is a graduate of California State University Los Angeles and holds a degree in Accounting. With hundreds of tax returns under her belt, she is an experienced tax preparation professional, specializing in Airbnb (Short-Term Rental) and Turo (Car Share) tax and accounting matters. Karla's career has spanned small firms serving small business owners. Clients consistently share their appreciation for her diligence and care.
After starting with Shared Economy Tax in 2016, she hasn't looked back, finding a genuine passion for maximizing client deductions for Sharing Economy businesses. Based in Los Angeles, Karla enjoys spending time with her family when she's not at work.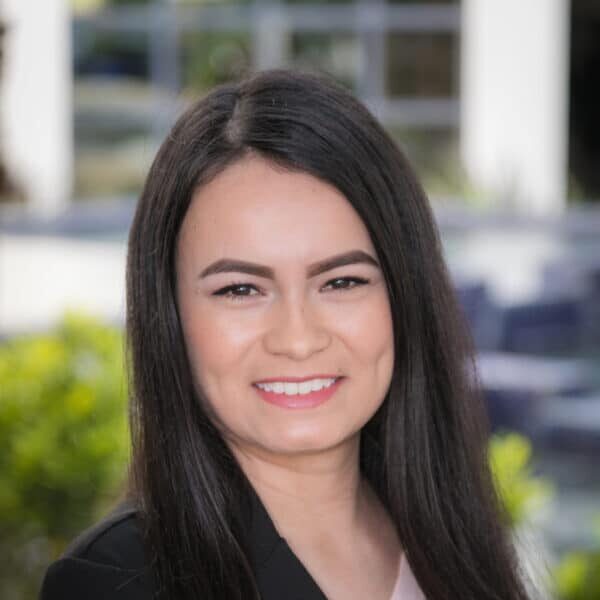 Karla Guardado
Tax Manager (since 2016)
---
Michael Tripp
Tax Manager (since 2019)
Michael is an Enrolled Agent with over 10 years of experience working with Small Business Owners with expertise in Partnership and S-Corporation issues. He has worked with clients in many different industries, including real estate, technology, and online businesses. As an Enrolled Agent, Michael has the highest credential the IRS awards and has unlimited practice rights before the IRS to represent clients in all controversial matters.
When Michael is not working on taxes, he enjoys playing with his daughter Emma and mountain biking.
---
With her bachelor's degree in Business Administration, Thao has 10 years of experience in bookkeeping and generating financial statements. She specializes in integrating applications with cloud-based accounting systems, Xero and QuickBooks Online, to minimize data entry, which speeds up time preparing reports and minimizing human error.
In 2019, Thao received her California Registered Tax Preparer license and has been working as a Shared Economy Tax associate since then, focusing on freelance and Airbnb tax issues.
When she's not playing with her toddler, she loves reading fiction books and playing role-playing video games.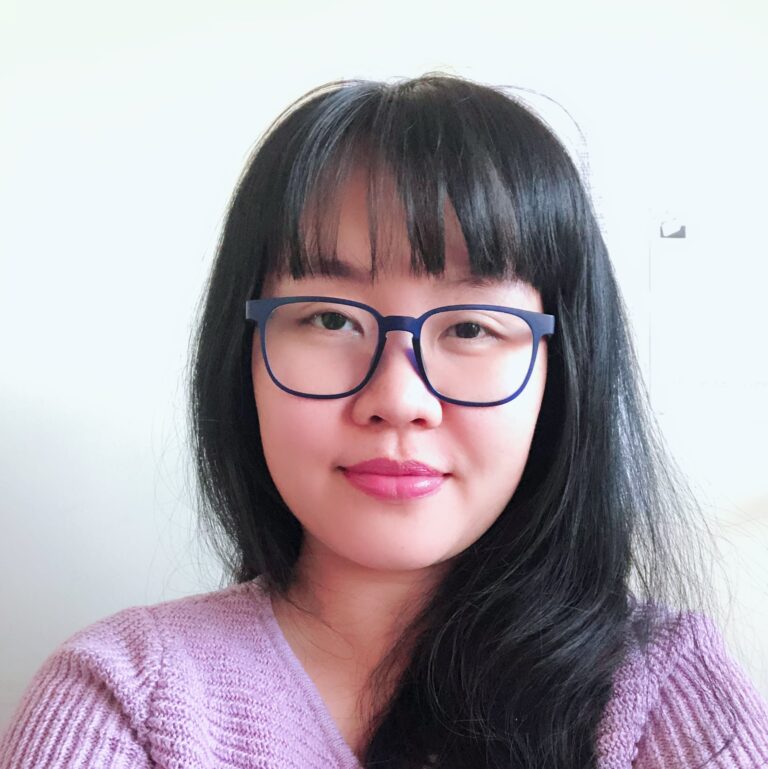 Thao Vo
Associate – Tax and Bookkeeping (since 2019)
---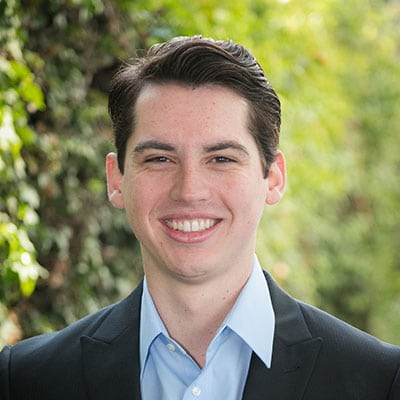 Sean Farrell
Senior Associate (since 2017)
Sean is a graduate of Loyola Marymount University with a degree in Economics. After working closely with many entrepreneurs in his own endeavors, he joined the Shared Economy Tax to help new business owners and sharers with their numbers. As the head of community outreach and client success, Sean is highly focused on client needs and educating partners about how the company works. When not working, Sean is devouring the latest news and keeping up with the latest trends. Go ahead, ask Sean what happened in the news today, and he'll let you know.
---
Tina hails from the beautiful island of Barbados that has produced stars like Rhianna and Adrian Holmes, and for many of her clients, she is considered their STAR accounting/bookkeeping guru. Tina holds a degree in Accounting, and she has in-depth knowledge and experience with the most popular cloud-based accounting programs, including QuickBooks (both online and desktop), Xero, Wave, and FreshBooks. Her ability to quickly assess and respond to client needs is legendary around the office.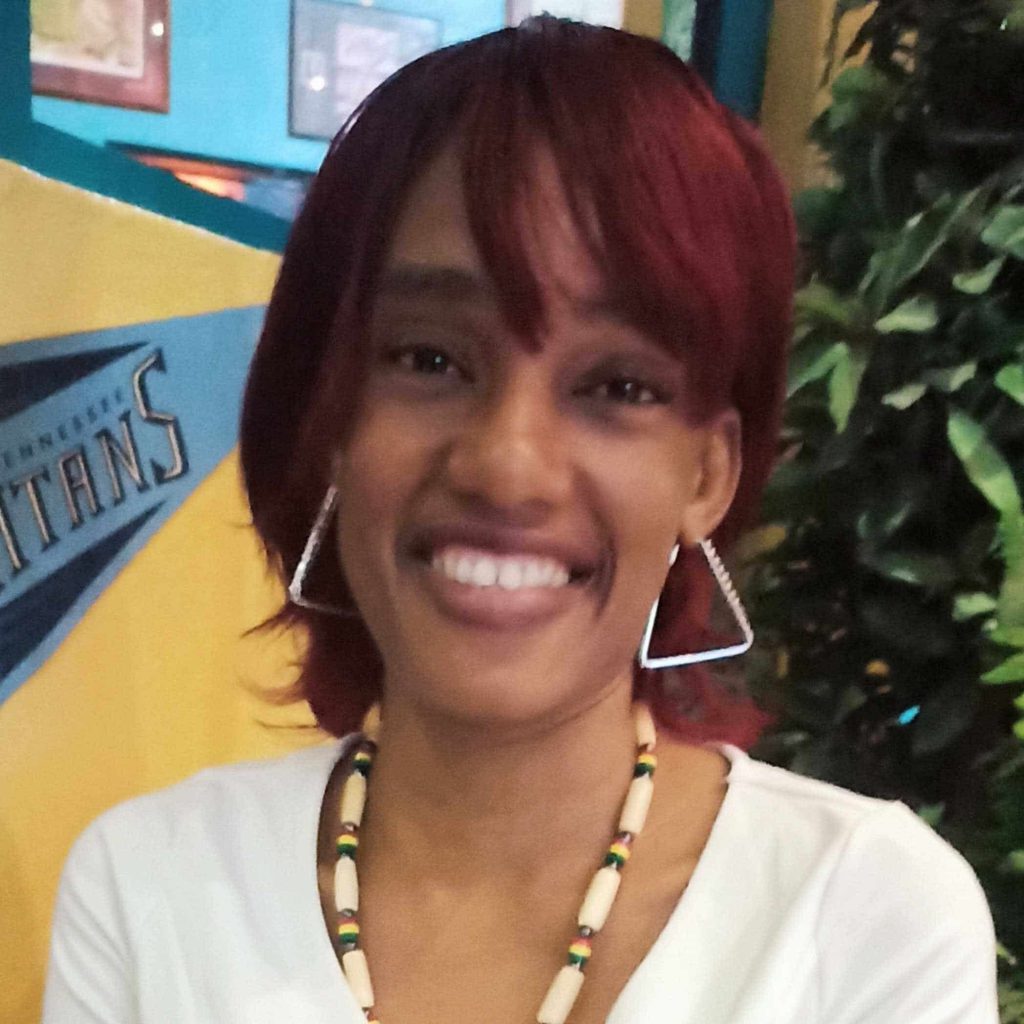 Tina Hope
Bookkeeping Manager
---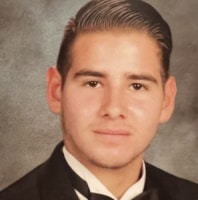 Jacob Burris
Associate

Jacob is a graduate of California State University, Chico, with a degree in Marketing with an emphasis in Professional Sales. After working for Techtronic Industries and iFront End Technologies, he joined Shared Economy Tax. His goal is to help drive new business and bring a personable experience to our clients. As a strong supporting force to the sales team, Jacob is highly focused on building long-lasting relationships and conveying the value that Shared Economy Tax can bring to future clients. When not working, Jacob is likely playing guitar, or spending his time outdoors. Go ahead, ask Jacob any questions about your favorite band!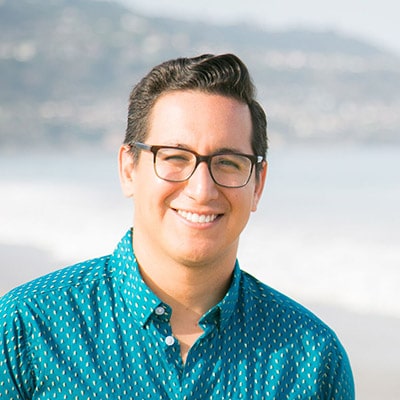 Miguel Alexander Centeno
Managing Partner, Founder of Shared Economy Tax
After six years as a tax consultant at accounting giant PricewaterhouseCoopers, Miguel left management at the Big Four for more entrepreneurial pursuits with the goal of providing problem-solving approaches to smaller but just as passionate businesses. And at Shared Economy Tax, Miguel has found just that. And as an active investor in short-term rental businesses and funds, Miguel's role at the firm includes making sure that the team is constantly updating its advice to be business-friendly and practical.
Miguel is licensed to represent taxpayers in all matters before the IRS, including the U.S. Tax Court. He has been quoted in the Wall Street Journal, Fox Business, and MSNBC on tax and sharing economy-related articles and has testified before the U.S. Congress on tax reform as an expert witness for the Sharing Economy. He is an active blogger on tax, financial, and economic issues and heads up several mastermind groups on business strategy.
Miguel coaches his son and daughter's American Youth Soccer Organization soccer teams in the fall and enjoys taking extended camping and ski trips in the California Sierras.