Get customized VIP consulting to cover
Accounting Review and Setup
Tax Liability
Financial Projections
Tax Return Review & Assistance
Entity Consideration and Guidance for Setup
Tax Liability & Scenario Planning
How it works
Our program is an ideal way to get up to speed on accounting and tax planning for the year. The project is done at a fixed fee and broken into two halves.
First Half
Review of Prior Year Tax Returns and Deductions
Review of Accounting and Assistance with Setup of Accounting Software
Entity Considerations (LLC's, S-Corp, etc.)
Second Half
Financial Projections Analysis & Tax Estimates
Tax Strategy & Scenarios
Additional Information as Agreed with Client Before Second Half
Sign up for our VIP package and get free audit assistance for life. We'll help with any issues with the IRS that come up.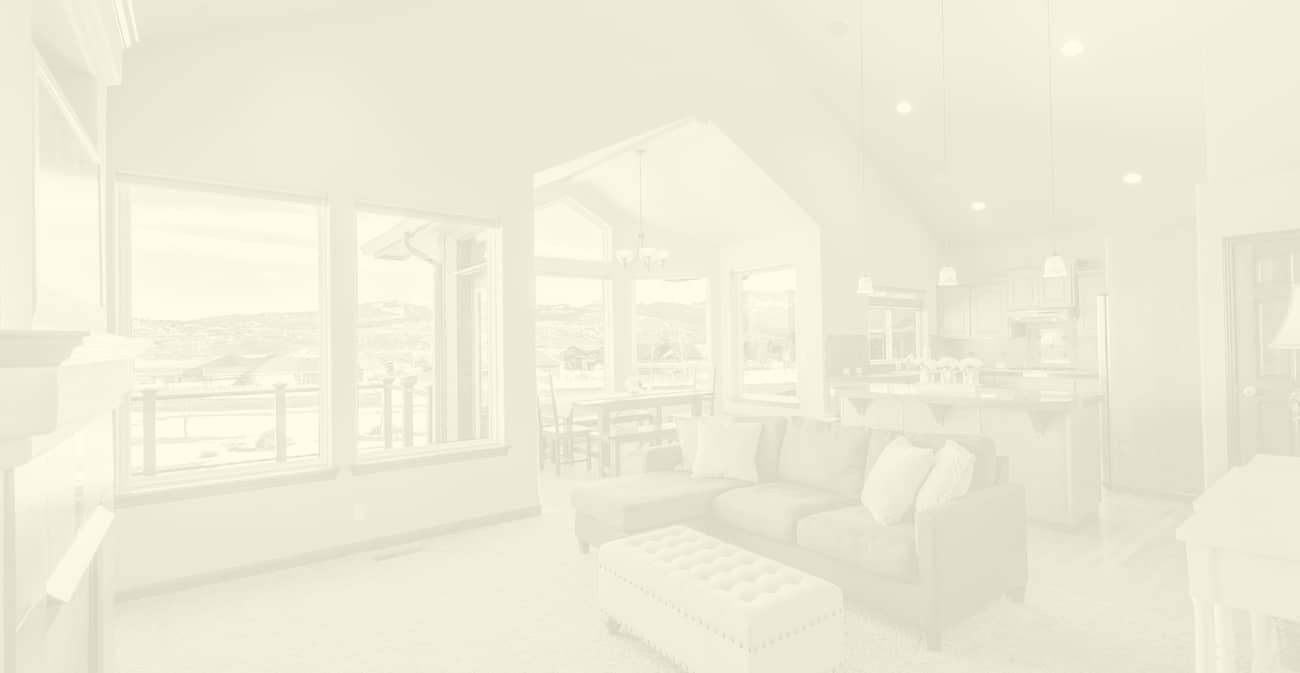 Why Go With Shared Economy Tax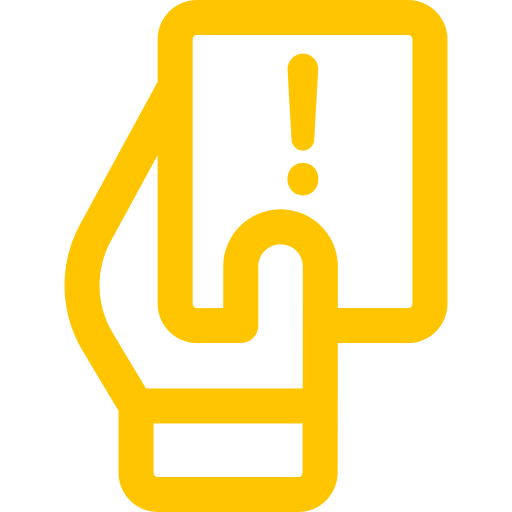 Avoid Unnecessary Penalties 
Software products don't fight penalties or take little-known deductions. We do.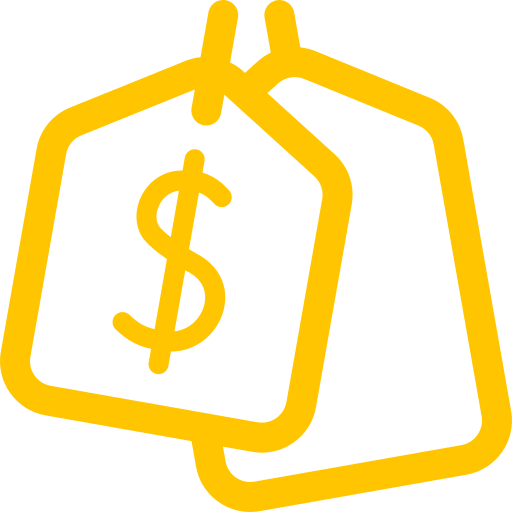 Competitive Pricing 
Having your own CPA throughout the year can run you thousands of dollars. Our pricing is competitive and we keep our fees fixed!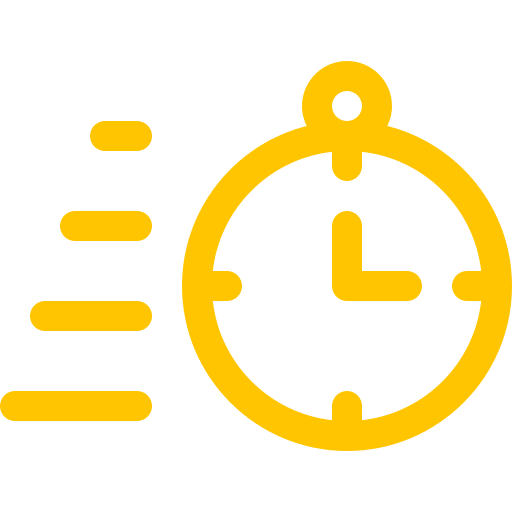 Easy
Our Client Setup takes less than 10 minutes.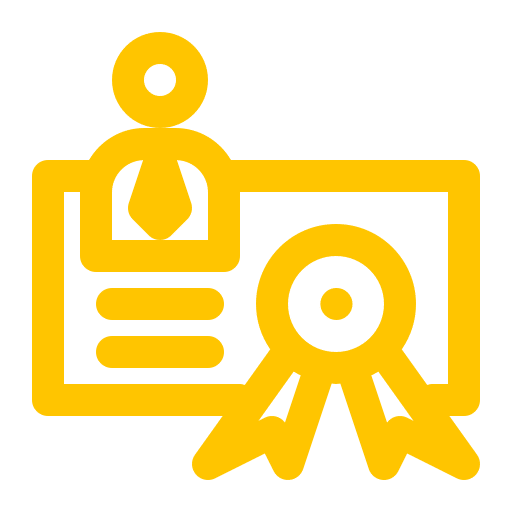 Expertise
Our tax experts know how the IRS works and how to save $1,000's in tax without raising red flags.