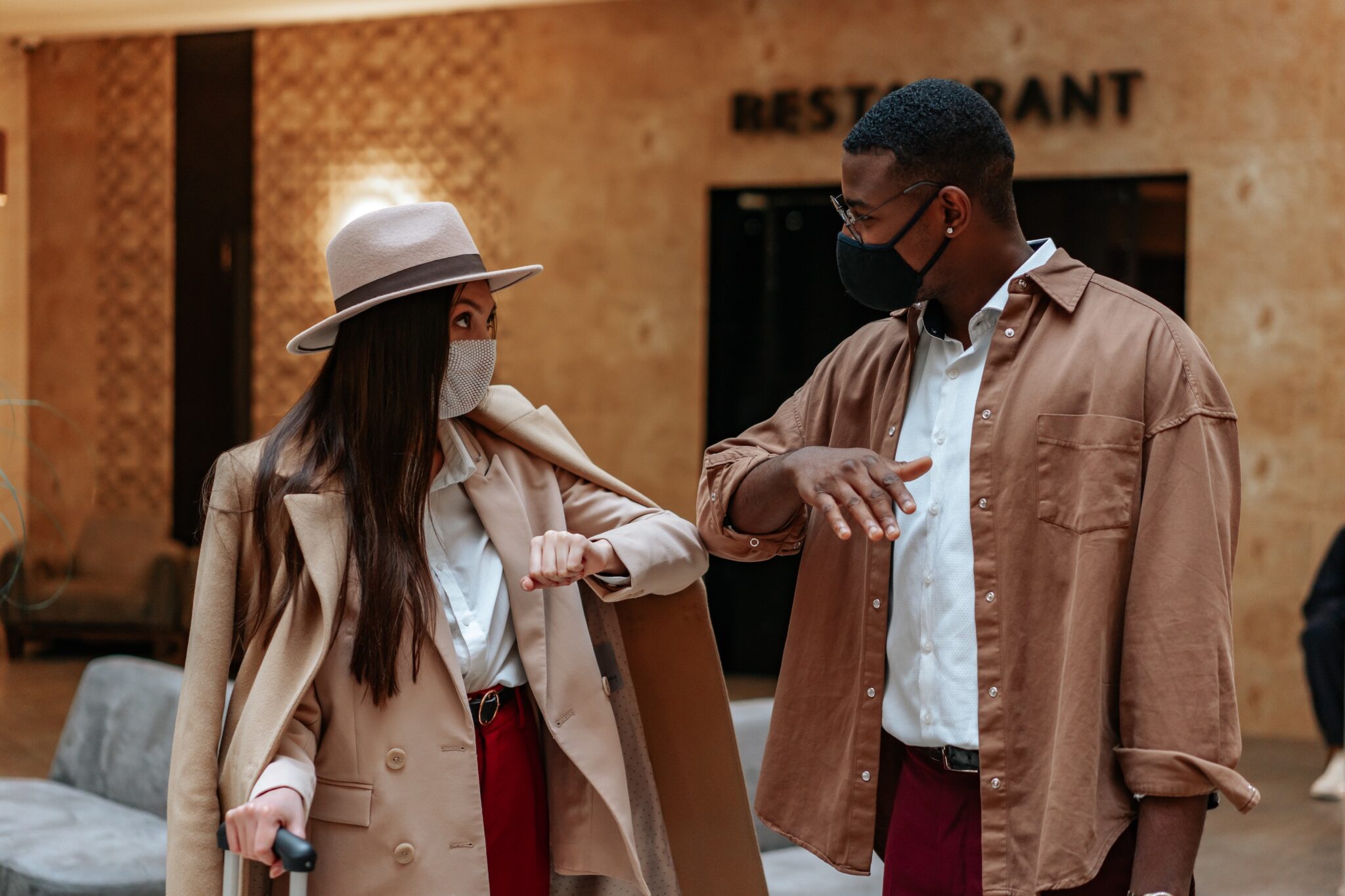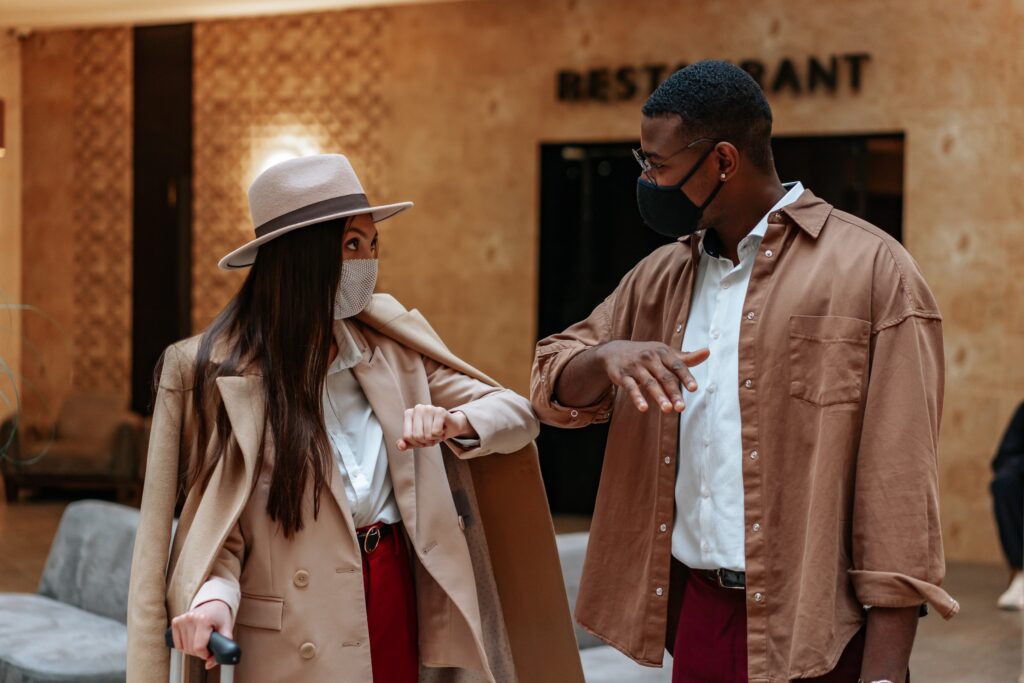 With most of the pandemic finally behind us, many places around the country are starting to reopen. With bookings picking up throughout the country, it's a good time to think about reopening your Airbnb if you have not done so already. After over a year's hiatus in the travel and hospitality industry, people are itching to explore. Here are some things to keep in mind if you want to reopen your Airbnb.
Is It Safe to Reopen Your Airbnb?
There are significantly fewer COVID-19 cases around the country, and hospitalizations are down as well. As we see more and more people getting vaccinated, we can find comfort in knowing we are getting closer to herd immunity. At this point, it's probably safe to assume you can reopen your Airbnb. And you can take extra precautions to ensure you and your guests stay safe. 

Tip #1: Update your Airbnb for longer stays
Cutting down on traffic coming through your listing is a great way to reduce potential exposure. An effective strategy for this is to encourage longer stays. Airbnb allows several discounts for extended stays, including: 
Weekly discount – this encourages guests to stay for longer than six days. Consider providing a 5%-7% discount for weekly stays.

Monthly discount – this encourages guests to stay for 30 days or longer. This works great for those who have an entire home or apartment listed. Consider offering 7%-10% or more for monthly stays.
To adjust your pricing for weekly or monthly discounts, simply log into your Airbnb account and select the listing you want to edit. Then, click on Pricing, and select Length-of-stay discount. You can also leave a note in the listing description saying you're open to discounts for longer stays. 
Tip #2: Sanitize and deep clean your Airbnb
The last year has encouraged everyone to rethink their sanitary practices. COVID aside, there always seems to be a nasty cold or flu circulating throughout the year. This means sanitizing and cleaning your listing should be your top priority. It's important to take extra precautions to make your guests feel confident and comfortable while staying with you. Here are some areas you want to focus on:
Be sure to deep clean hard surfaces, especially those that people touch regularly. Clean door handles and light switches as well.

Wipe-clean commonly used electronics, like remote controls and kitchen appliances. Follow the manufacturers' recommendations for cleaning, so you don't damage them.

Provide an air purifier, if possible.
Another great way to make sure your guests feel comfortable about your cleaning is to let them know what products you're using and how much time there is between the cleaning and their check-in. This will help them see how much time and care you've put into making the space safe for them.
Tip #2: Set up contactless entry for your listing
Contactless check-in and self-check-in are incredibly popular, even before the pandemic. It's a quick and efficient way for your guests to get into their lodging without having to coordinate schedules. You have a couple of options available for contactless check-in: 
Lockbox – a lockbox is a great way to securely hold the keys to your listing. Guests can use a code to gain access, and you can place it near an entry or around the door handle.

Smart-lock – a smart lock allows your guests to open the door to the listing with a code. You can adjust this code at any time from your smartphone. 

Key exchange service – there are several third-party services that will store the keys to your rental unit for you. Try checking out KeyNest and Keycafe.
After you decide what method of contactless entry you want to use, be sure to add this feature to your listing. This will let guests know that they can enter the listing on their own.
Tip #3: Be strategic with your Airbnb rates
Depending on where your listing is, Airbnb pricing can get pretty competitive. That's why it's important to scope out other listings and adjust your rates accordingly. Airbnb offers a smart pricing tool, which is a great way to price your listing effectively.
The pricing tool reviews your reviews, location, local events, seasonal demand, and more. And as mentioned before, providing discounts for longer stays is a great way to cut down on turnover.
Tip #4: Update your Airbnb listing
Spruce up your listing to make it more inviting for potential guests. Even a minor update, like new bedding or updated furniture, can make a huge difference. You may also want to consider upgrading to more energy-efficient appliances, which can save you money on operating costs at the same time.
Also, be sure to stay on top of preventative maintenance throughout your listing. Once you've upgraded your space, be sure to note this in your listing with pictures and descriptions. These details will ensure your guests understand what to look forward to during their stay with you. 
Final Thoughts
No matter which way you slice it, the summer season will be a busy one. And since most travelers are opting for more rural destinations, it's a great time to reopen your Airbnb.
If you take the time to prioritize safety, update your property, and note any changes to your listing, you're sure to see new guests in no time. Don't forget to capitalize on offering discounts for long-term stays, especially when you have larger groups looking to book. 
Get Help With Your Airbnb Taxes
Did you know you can get a tax deduction for your Airbnb expenses? If you're operating and improving your Airbnb listing, expense tracking is crucial when it comes time to file taxes. A tax advisor can help you track your expenses and maximize your deductions to help you save.
To learn more, schedule a strategy session with one of the tax experts at Shared Economy today! For more tax tips, subscribe to our newsletter.