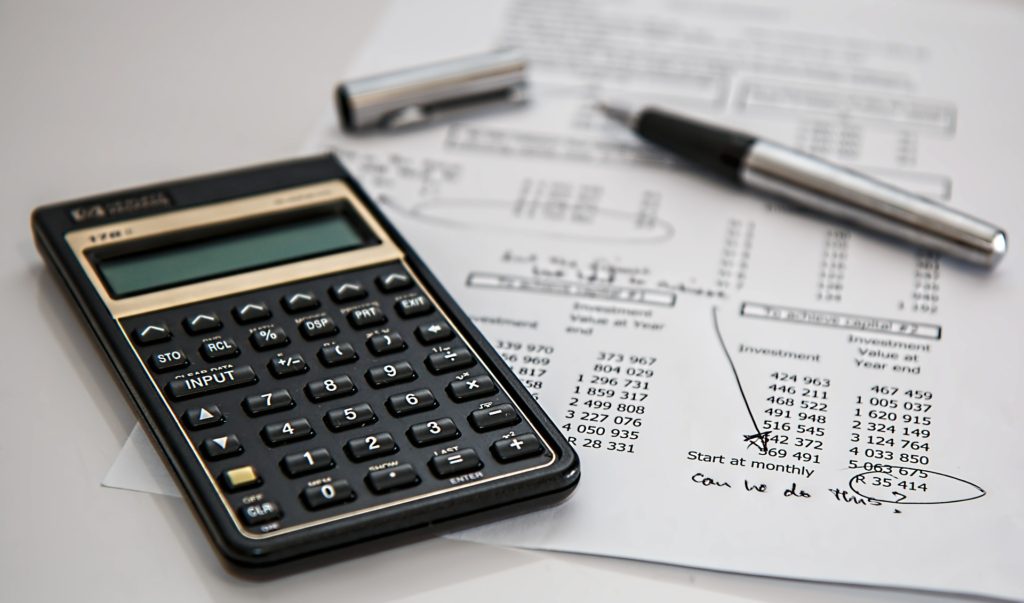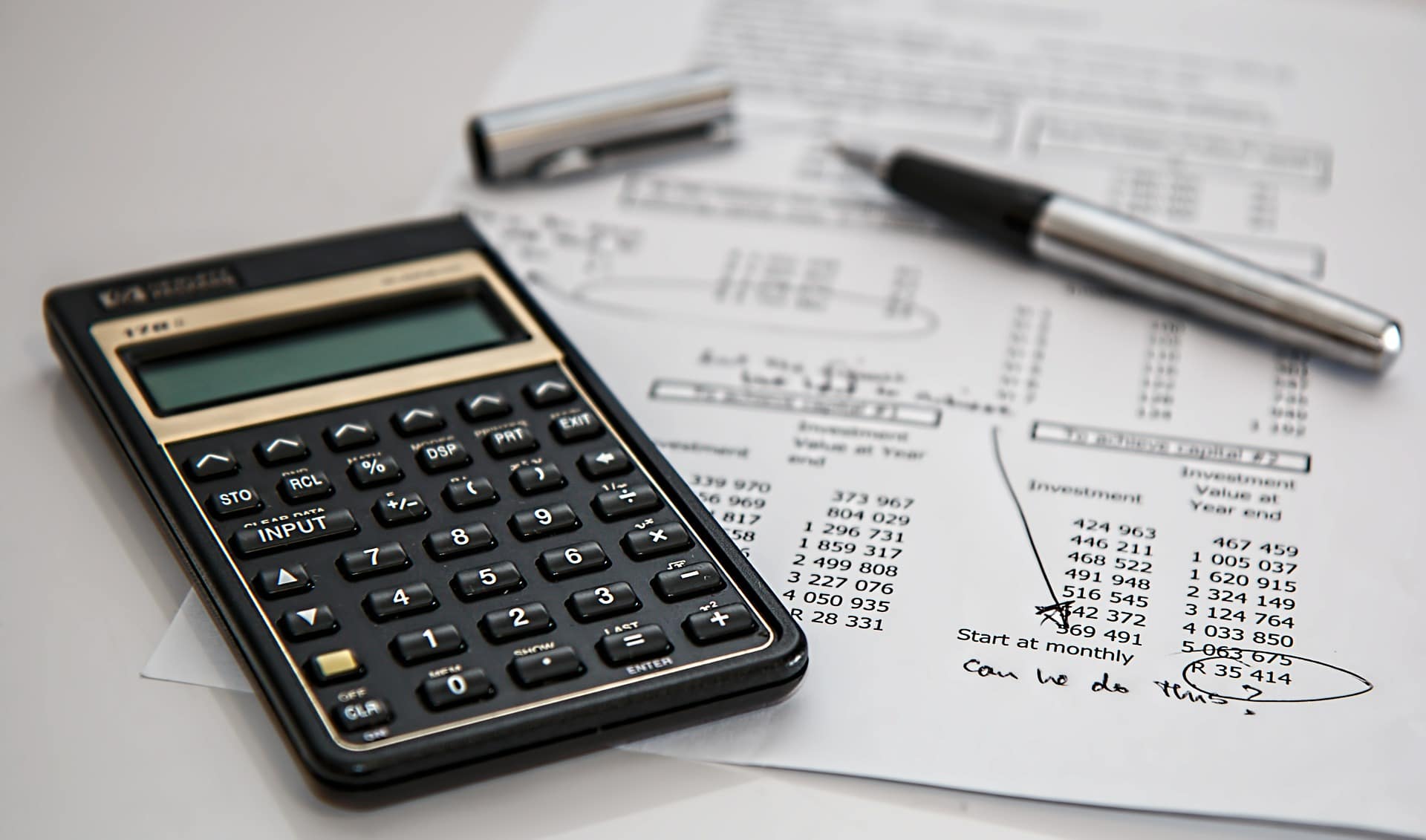 With the passage of the Tax Cuts and Jobs Act of 2017, 2018 brings a number of tax changes for both individuals and businesses. For 1099 contractors, it is especially important that you keep up with these changes so that you can ensure that your taxes are properly filed. To help you keep up with the latest changes, here is a list of the latest 2018 tax updates for 1099 contractors.
New Tax Brackets
For 2018, there are some adjustments to the tax brackets. However, there are still seven tax rates. They are 10%, 12%, 22%, 24%, 32%, 35% and 37%. There is also a zero rate. The main difference for 2018 is that the new tax law essentially lowered the rates of some of the tax brackets.
Here is the breakdown by filing status. Pay attention to the differences between 2017's tax brackets and 2018's tax brackets below:
Single Filers
10%: $0 to $9,525
12%: $9,526 to $38,700
22%: $38,701 to $82,500
24%: $82,501 to $157,500
32%: $157,501 to $200,000
35%: $200,001 to $500,000
37%: over $500,001
Married Taxpayers Filing Jointly
10%: $0 to $19,050
12%: $19,051 to $77,400
22%: $77,401 to $165,000
24%: $165,001 to $315,000
32%: $315,001 to $400,000
35%: $400,001 to $600,000
37%: Over $600,000
Taxpayers Filing as Head of Household
10%: $0 to $13,600
12%: $13,601 to $51,800
22%: $51,801 to $82,500
24%: $82,501 to $157,500
32%: $157,501 to $200,000
35%: $200,001 to $500,000
37%: over $500,000
Married Taxpayers Filing Separately
10%: $0 to $9,525
12%: $9,526 to $38,700
22%: $38,701 to $82,500
24%: $82,501 to $157,500
32%: $157,501 to $200,000
35%: $200,001 to $300,000
37%: over $300,000
Standard Deduction Increase
The standard deduction for single taxpayers and married couples filing separately is $12,000 in 2018. This is an increase from $6,500 in 2017. For married couples filing jointly, the standard deduction is $24,000, up from $12,700 in 2017. For heads of households, the standard deduction is $18,000, up from $9,550 in 2017.
For 2018, the additional standard deduction amount for the aged or the blind is $1,300. This amount is increased to $1,600 if the individual is unmarried and is not a surviving spouse. Although this change won't give you a big reduction in your tax liability, anything that can reduce it is always welcome.
While the increase in the standard deduction may be good for some people since it lowers their taxes, it may not be the good for other taxpayers. That is because it makes it more difficult to itemize your deductions since your itemized deductions may not exceed the standard deduction.
Personal Exemption Eliminated for All Taxpayers
The new tax bill eliminates the personal exemption for all taxpayers. However, the significant increases in the standard deduction limits for 2018 give taxpayers some way to offset the loss of the personal exemption.
Medical Insurance
The new tax law eliminates the Affordable Care Act (ACA) penalty, beginning with 2019 tax returns filed in 2020. However, in 2018 this penalty still applies. For calendar year 2018, the dollar amount used to determine the penalty for not maintaining minimum essential health coverage is unchanged from 2017 at $695. The fee is calculated 2 different ways – as a percentage of your household income, and per person (at $695 each). You'll pay whichever is higher up to a maximum of $2,085. You pay the fee when you file your federal tax return for the year you don't have coverage.
If you don't pay the fee, the IRS will hold back the amount of the fee from any future tax refunds. There are no liens, levies, or criminal penalties for failing to pay the fee.
Payroll Tax Changes
Most 1099 contractors are responsible for paying self-employment taxes. There are some changes to the tax rates that you should pay attention to in 2018.
Social Security / Medicare
The total self-employment tax rate for 2018 is 15.3%. It consists of the following:
6.2% that would typically get withheld from your pay as an employee for Social Security.
1.45% that would typically get withheld from your pay as an employee for Medicare.
6.2% for the required employer contribution to Social Security.
1.45% for the required employer contribution to Medicare.
While the Medicare and Social Security tax rates remain unchanged  and the wage base for Medicare remains unlimited as in 2017, the maximum wage base for Social Security taxes has changed. For 2018, Social Security taxes have a maximum wage base limit for 2018 of $128,400.
Federal Unemployment Tax (FUTA)
The wage base for FUTA remains at $7,000. The effective tax rate for 2018 is 0.6%.
New 20% Deduction for Pass-thru Entities
The new tax law has also created an unexpected boon for gig economy workers. Starting in 2018, if you provide a service as a freelancer or as a sole proprietor in the sharing economy, you will be able to deduct 20% of your income from your taxable income. Individuals who earn less than $157,500 and married couples who earn less than $315,000 qualify for the 20% deduction.
This deduction was created especially for sole proprietors, owners of partnerships and other "pass-through entities," such as S corporations and limited liability companies (LLCs). Unlike C corporations, the business' profits "pass through" the company's books directly to the owners. On the other hand, C corporations, which are ineligible for this deduction, must pay out profits through dividends to stock holds.
The tax law also offers a formula for determining eligibility beyond these thresholds: 50% of employee wages paid; or 25% of wages plus two percent of the value of qualified property at purchase. We recommend you ask a tax professional how your business qualifies for the 20% deduction.
New Limit on State and Local Taxes (SALT) Deductions
The cap on deductions for state and local taxes is now $10,000. This change will mostly affect 1099 contractors in states with high state income tax rates, such as California and New York. However, you could also be affected if you live in states that have high property taxes, such as New York, New Jersey, Texas, or Florida.
The Standard Mileage Deduction for 2018
The IRS has increased the standard mileage deduction for 2018 to 54.5 cents per mile. This is an increase of 1 cent from 2017. The standard mile deduction offers a way for you decrease your tax bill if you decide that you will itemize your deductions for 2018. When combined with the new 20% pass-through earnings deduction, this deduction could result in some significant savings on your tax bill.
Lower Mortgage Interest Deduction Limit
If you are married filing jointly, in 2018 you now have the option to take the mortgage interest deduction if your property is worth less than $750,000. This is lower than the limit of $1 million in 2017. While this may only affect a small number of taxpayers, it could add up to a decent percentage if you live in California, New Jersey, New York or a few other states.
Summary: The Net Impact For Taxpayers and What You Should Do
While the information about these tax changes is being made available in 2018, keep in mind that these changes will apply to your tax preparation for 2019 for the 2018 year, and won't be necessarily applicable to tax preparation in 2018 for 2017. It is also important to remember that not all of the new tax rules will take effect immediately. Starting from this year, the changes will be phased in gradually. Some of the delayed changes as a result of the passage of the Tax Cuts and Jobs Act of 2017 will also be fairly complex.
In addition to the changes from the IRS, you will also need to review the 2018 tax changes for your state. Since these recommendations are general ones, you should check with your tax professional to make sure that you've covered all of the changes that will affect you in 2018.
As a practice, our firm is providing clients with a tax comparison that shows their same income under the 2018 rules. Generally, 90% percent of our clients show tax savings in the thousands. To understand the true impact of the 2018 changes, including with the pass-thru 20% deduction, contact our team by connecting with us here.
Is there a better time to save thousands in taxes?
Shared Economy Tax was fast to respond, simple to work with, and gave me confidence in a complicated tax situation. I'm looking forward to working with them again this coming year!
Jason - Airbnb Host & Chief Technology Officer