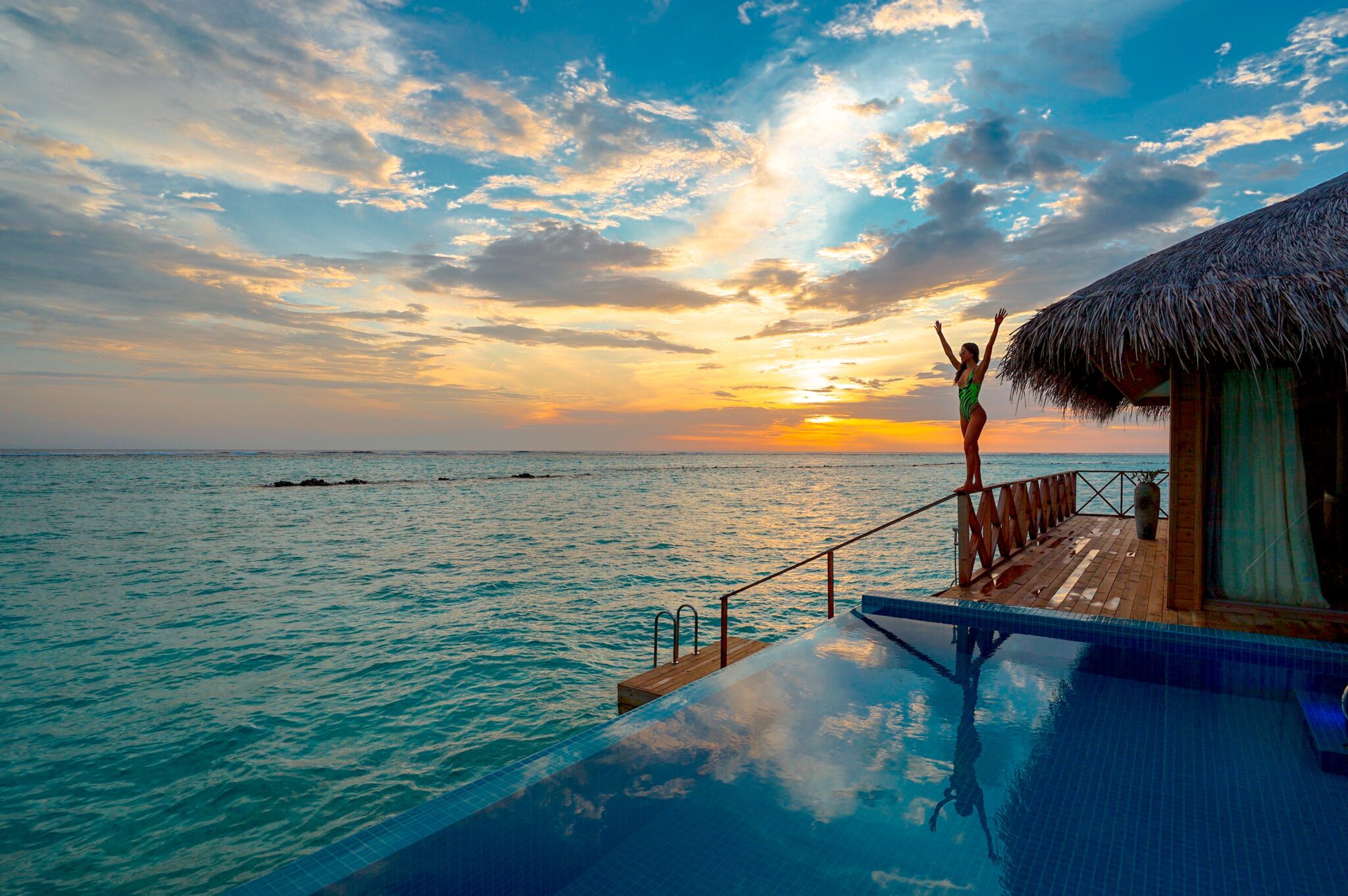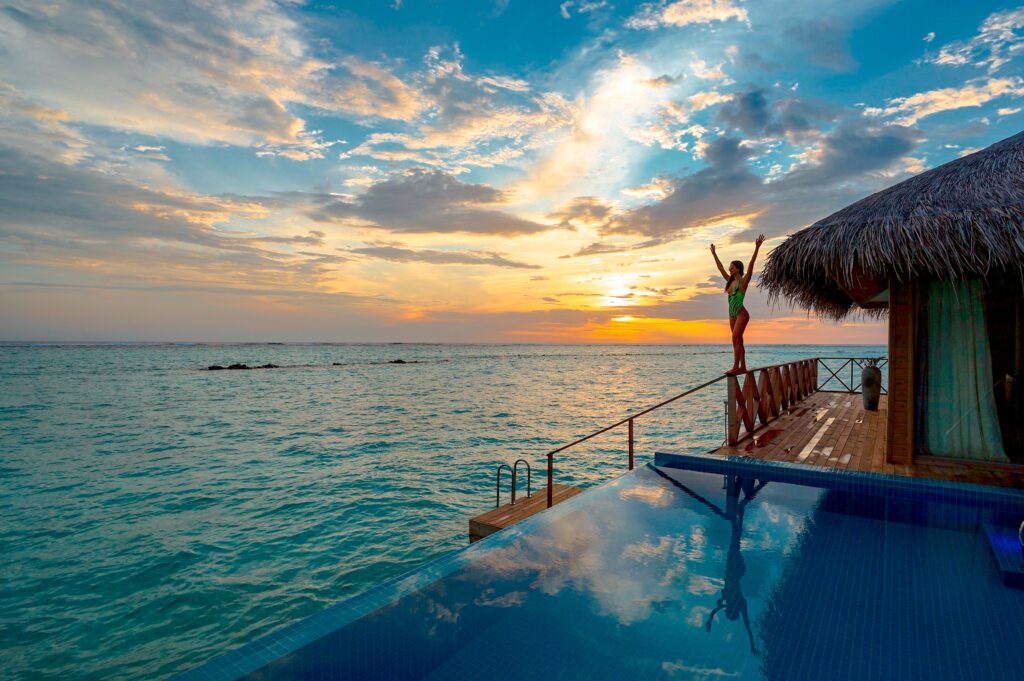 The short-term rental industry has been on the rise over the last several years. While travel restrictions and mandates put a damper on the travel industry during the pandemic, things are revving back up quickly as things get back to normal. And home-sharing, or short-term rental accommodations, are a popular choice for both travelers and hosts. 
Hosting platforms like VRBO and Airbnb benefit travelers and hosts alike. They provide more selection and affordability for would-be travelers and allow hosts to earn an income through their real estate investment. While VRBO may be the lesser-known option, it is an excellent choice for those looking to expand their short-term rental business. But how does VRBO work? 
What is VRBO?
VRBO has been around since 1995 and used to be known as Vacation Rental by Owner. It now goes by an abbreviated moniker, VRBO. And a well-known travel conglomerate, Expedia, owns it. Currently, VRBO has over 2 million listings in over 190 countries. 
VRBO is very similar to Airbnb in that it is a third-party hosting platform that allows you to list your short-term rental. Users can browse listings, book vacations, and pay for their stay all from the VRBO app. However, unlike Airbnb, VRBO only allows whole-house listings. So you won't be able to list your spare room for rent. This makes VRBO more suitable for longer stays. 
How to Host on VRBO
VRBO hosts various property types, including beach homes, cabins, condos, barns, castles, and more. And creating a listing on VRBO is pretty straightforward. You will need to provide details like listing description, location, pictures, and payment information. You can manage all of this from your dashboard. Detailed descriptions and high-quality pictures help your listing stand out. Be upfront and honest about your listing and booking preferences to prevent any misunderstanding or miscommunication. 
Another thing to keep in mind is local restrictions and guidelines. Some cities recently implemented restrictions on short-term rental listings, so it's your job as a host to research the local guidelines before creating your listing. As a host, you are responsible for following the local rules and regulations of the city.
VRBO vs Airbnb
While there are a lot of similarities between VRBO and Airbnb, there are also some key differences. For example, as we mentioned above, VRBO only accepts whole-house listings while Airbnb allows hosts to shared spaces. These sites also have different takes on charging fees.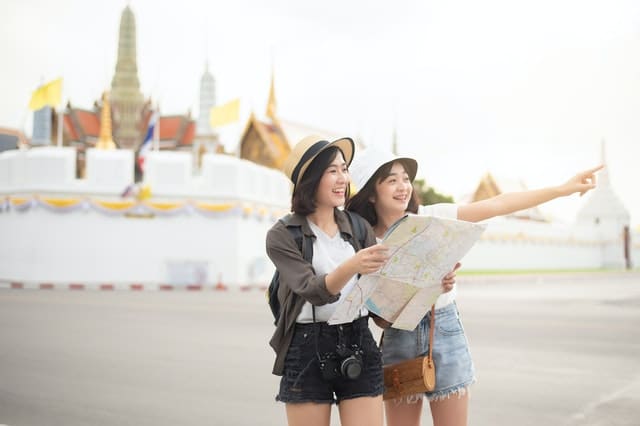 VRBO Fee Structures for Hosts

Hosts can pay a $499 annual subscription fee that covers all bookings throughout the year.

Hosts can pay a 5% commission plus a 3% processing fee on each booking. 
Airbnb Fee Structures for Hosts

Hosts can pay a split fee that divides the service fee between hosts and guests, which typically charges the host 3% of the booking. 

Hosts can also pay a host-only fee that charges 14%-16% of the booking. 
The site you chose depends on the type of property you have and what your preferences are.
VRBO Pros and Cons:
VRBO Pros
Offers a larger selection of higher-scale properties for rent

Caters to families and larger groups

Offers an annual membership, which saves you money if you are book a lot of guests

Extended exposure from other associated brands, like HomeAway
VRBO Cons
Excludes single-room and shared-room listings, so the selection is smaller than Airbnb

Guest service fees can get a little pricey
Airbnb Pros and Cons

Airbnb Pros
Offers various accommodation options including a whole house and a single room

Well suited for city travelers and guests looking for adventure

Offers the opportunity to book experiences and activities with your stay
Airbnb Cons
Fees can add up since Airbnb charges a fee with each booking, and high volume hosts may pay more than planned

There may be more competition on Airbnb
Should I host on Airbnb or VRBO?
It is important to weigh your options when it comes to short-term rental platforms. If you want to attract more families and larger groups or plan on doing a lot of volume with your short-term rental business, VRBO is a great choice. The annual membership can save you a ton of money on service fees. On the other hand, if you are unable to offer whole-house rentals, your business is better suited for Airbnb. 
Final Thoughts
Both VRBO and Airbnb offer great opportunities to create a steady income stream in the short-term rental industry. And with more and more states and jurisdictions opening up, now is a great time to get into the game. For those that can offer whole-house rentals, VRBO is a great option since it attracts more families looking for longer stays. This reduces your turnaround, which can save you money and resources. The annual membership dues also make a lot of sense for hosts who book throughout the year. In addition, the added exposure from being associated with an Expedia brand can generate more visibility for your listing.
Short Term Rental Tax Questions
Regardless of which short-term rental site you use, you are responsible for the associated taxes. As a host, this can become complicated, especially when business starts to pick up. It's important to have a system in place for bookkeeping and accounting. It can make all the difference in the world, especially when growing your business, forecasting, and preparing your taxes. 
At Shared Economy, we can help with all of your accounting and tax needs so you can get back to doing what you do best: running your business. To learn more, schedule a strategy session with one of the tax experts at Shared Economy today. For more tax tips, subscribe to our newsletter.