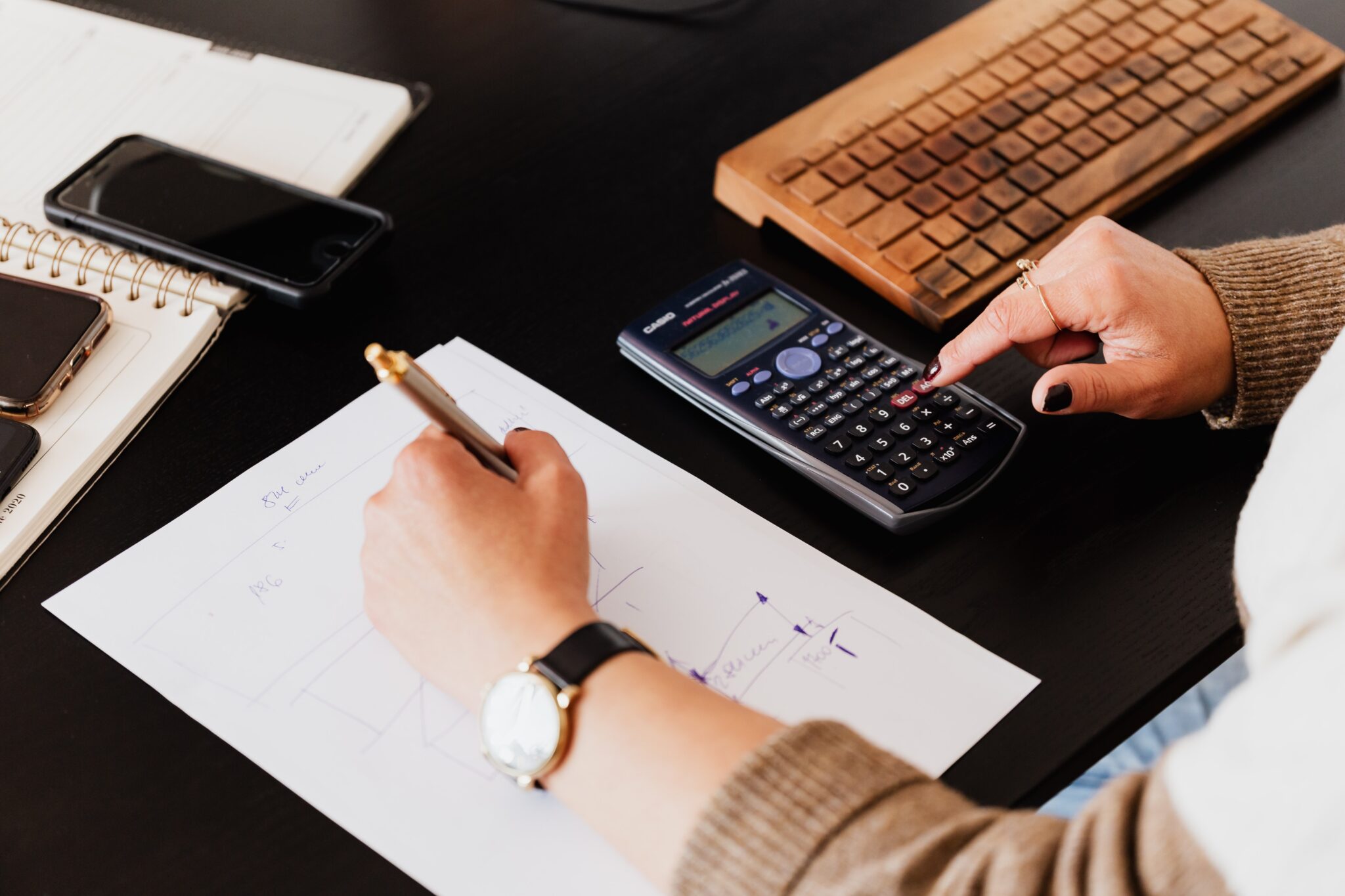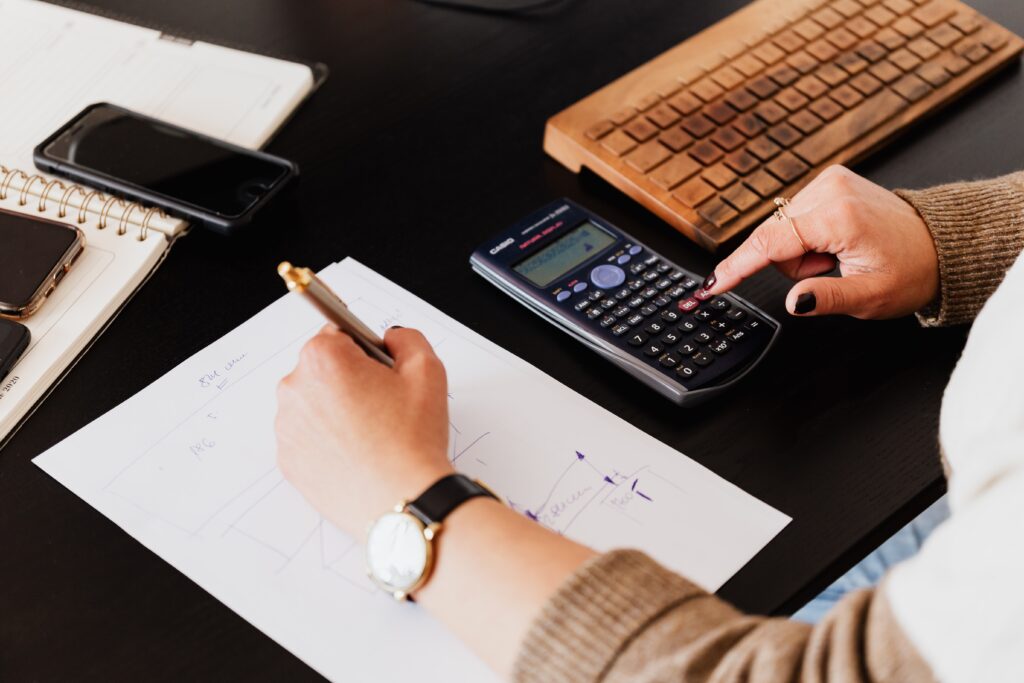 Being self-employed or working as an independent contractor can be a rewarding and lucrative way to earn income. However, the busier you are running your business, the more you may struggle to maintain the accounting fundamentals of your business. With software programs like Hurdlr, you can have your cake and eat it too.
It can be challenging to account for all of your business expenses, track your income streams, calculate estimated taxes, and track your business mileage. Wish there was an app for that? There is! Hurdlr is an app that helps you keep track of everything you need to run your business and more.
Wonder if Hurdlr is right for you? Check out our Hurdlr review below. 
What is Hurdlr?
When you run the daily functions of your business, you may find that there aren't enough hours in a day to complete your tasks and maintain a work-life balance. This is where Hurdlr comes in. It helps self-employed individuals manage their businesses. The software automatically tracks mileage, expenses, income, and calculate estimated taxes in real-time. It helps streamline the accounting process for your business and even helps you save money on your taxes by maxing out deductions.  
Is Hurdlr better than Quickbooks?
There are a lot of accounting software options out there. Quickbooks is one of the biggest contenders, and for good reason, Quickbooks has a solid reputation and has a lot of features to help you manage your business. However, there are many other accounting programs out there, including Wave, Zoho Books, and Freshbooks. You may be wondering, "Why should I choose Hurdlr over the other well-known accounting software programs?" 
Well, for one thing, it was designed for business owners, not accountants. This angle can help reduce some of the learning curves associated with more contemporary accounting software. Hurdlr is simple to operate, and you don't need an accounting background to understand it. Additionally, Hurdlr is also more affordable without sacrificing functionality or efficiency. Because of this, many entrepreneurs opt for Hurdlr, especially those who are just starting their business.

How much does Hurdlr cost?
Hurdlr provides users with several options to choose from. There is a free version, a premium version ($8.34 per month, billed annually), and a Pro version ($16.67 per month, billed annually.) Here is a breakdown of what you get with each version.
Free Version

– The free version of Hurdlr allows for unlimited mileage tracking, expense and income tracking with manual categorization, tax reports summary, and the ability to export or email your reports. 

Premium Version

– The premium version offers automated unlimited mileage tracking, automated expense and income tracking, and real-time calculations for state and self-employed taxes. 

Pro Version

– The pro version includes all of the premium features and annual tax filing, invoicing, multiple users, full double-entry accounting, and advanced reports. 
All in all, Hurdlr offers a lot of great features at an affordable price, even with the free version. If you're just getting started with your business and need to mind your budget, Hurdlr will get the job done without costing too much.
Should I use Hurdlr for my freelance work?
Hurdlr can be a handy tool if you freelance or are self-employed. It's beneficial for mileage tracking, especially if you drive for Lyft or Uber. It can also make expense tracking easy, especially when you're on the go. This feature helps you stay organized, which saves time and money. Also, software designers created Hurdlr specifically for business owners, so you don't have to spend a lot of time learning an accounting program. It's straightforward and easy to understand.
Final Thoughts
Ensuring you complete your accounting work correctly is crucial for the success of your business. Using tools like Hurdlr can help small business owners and self-employed individuals stay on top of their accounting. If you find your bookkeeping tasks falling by the wayside, it is time to explore other options. Neglecting this work makes tax preparation tiresome and often leads to accounting mistakes that will cost you. Remember, when it comes to accounting software, it's not one-size-fits-all. See what works for you!
Get Help With Your Accounting
One great thing about accounting software programs like Hurdlr is they allow you to export and share your information with your accountant. And clear communication is key when you're working with an accountant or tax professional. Have questions about your accounting process? We can help! 
Schedule a strategy session with one of the accounting and tax experts at Shared Economy. For more tax and accounting tips, subscribe to our newsletter.