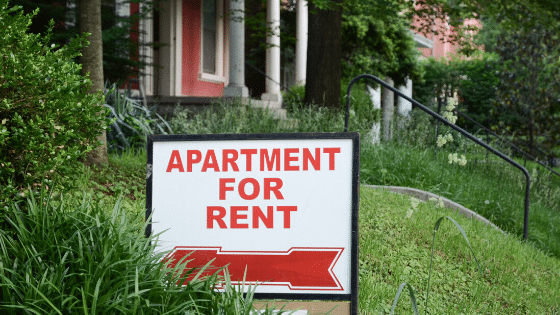 Sites like Airbnb and VBRO have gobbled up huge market share in the hospitality industry. Unfortunately, this shift has caused drastic changes in some locales.
Real estate investors have poured money into residential markets with hopes of using the properties for Airbnb's. This rush of demand drove up prices in many markets, and locals often found themselves priced out of contention.
Airbnb's unchecked spread in metropolitan areas has sparked a backlash among some residents, and it's become a hot-button political issue in recent years. Recently, Colorado lawmakers enacted new regulations in an attempt to address the issue. Here's what you need to know:
Colorado's Short-Term Rental Crackdown
Local communities have several concerns regarding Airbnb proliferation in their towns. Some complain about increased traffic and activity, but the main point of contention is the trend's effect on housing affordability.
Colorado intended to address the affordability issue with its new STR regulations. Airbnb investors have bought so much property in some resort areas that companies can't find local workers. There's simply no housing available for the,
Without a reliable labor market, many companies curtailed operations and cut hours. Eventually, the problem attracted the attention of local politicians.
Why Did Colorado Pass Short-Term Rental Laws?
Colorado wanted to ensure housing remained affordable at a working class wage. STR's drove up prices so much that it began to seriously threaten the local economy. Colorado hoped these regulations would curtail investor demand for these properties and restore the imbalance in the market.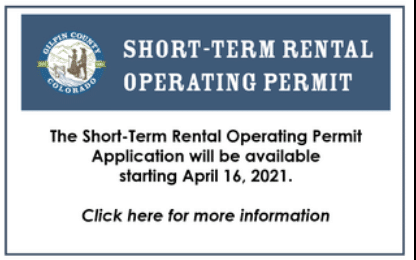 Colorado Rental Regulations for Airbnb Hosts
In 2020, the State of Colorado passed legislation that allowed individual counties the ability to pass short-term rental regulations, and many communities have already done so. For example, Aspen recently insured a moratorium on short-term rental permits and home construction permits. Conversely, other mountain communities, like Crested Butte and Telluride, cut restrictions to increase tax revenues. In Breckenridge, local officials unanimously approved a property cap on short-term rentals. Meanwhile, Frisco banned short-term rental properties that owners don't occupy.
What Can Airbnb Hosts Expect?
The new rules that are being put into place will have an immediate effect on Airbnb hosts. Under the new legislation, hosts will have more difficulty obtaining a short-term rental permit. Certain areas have caps on short-term rentals, but others have ceased issuing new permits altogether.
In friendlier areas, obtaining a permit is easier, but it typically comes at a greater cost. You should research local short-term rental regulations in your area to get the full picture.
How to Get Ahead of Colorado's New Rental Laws
Some of Colorado's new short-term rental laws are already in effect. But, some municipalities are still weighing their options.If you're against these regulations, you may still have time to speak up on the issue. Get involved with local short-term rental alliances and coordinate your efforts for maximum impact.
Cutting Costs
If your costs are rising, tax deductions and credits can help offset the added expense. Keep meticulous records of your business expenses, so you can minimize your tax bill.
Get a Short-Term Rental Tax Specialist
Shared Economy Tax specializes in taxes for Airbnb and other homeshare platforms. Our experts understand the tax challenges hosts face, and we can help you mitigate the impact of changing regulations. Contact us today for a one-on-one strategy session with one of our Airbnb tax experts.