Your tax bill can be a real pain. You spend all of this time gathering your information, meeting with your tax professional, crunching numbers, preparing them, filing them, and in the end paying them, it takes a lot of energy and for some stress. Nobody likes to pay taxes, and the fact that the tax code is so confusing for most, doesn't make them any more pleasant. As a sharing economy business owner you've got both federal and state taxes to deal with, add in some sales and use tax, and sprinkle in some estimated taxes, and you've got a lot to keep track of. Fortunately, the federal government and the state tax boards want to make it easy for you to pay your Sharing Economy taxes. Here is the best way to pay taxes for both federal and state. 
Looking for information on how to pay your Sharing Economy taxes for a particular state? We have included a link to each State's board of equalization website, where you can find out specific information on how to pay your taxes in each state. Scroll down to learn more. 
Ways You Can Pay Your Taxes
When it comes to paying your taxes you have options. You can mail in a check using snail mail, pay them over the phone with a credit card. You can even elect to pay with cash at a PayNearMe location, certain fees do apply, and there is a limit on how much cash you can pay at a time. In addition, this method needs to be set up online ahead of time. It is important to pay attention to your due date if choosing this method, as it may take 5-7 business days for your payment to process. However, the most simple and direct way to pay taxes is to pay them online. 
How To Pay Your Sharing Economy Taxes Online
To pay taxes online, you have to first register for an account. You can do this by visiting the IRS website. From there you can elect to make a direct payment to the IRS or set up an installment agreement.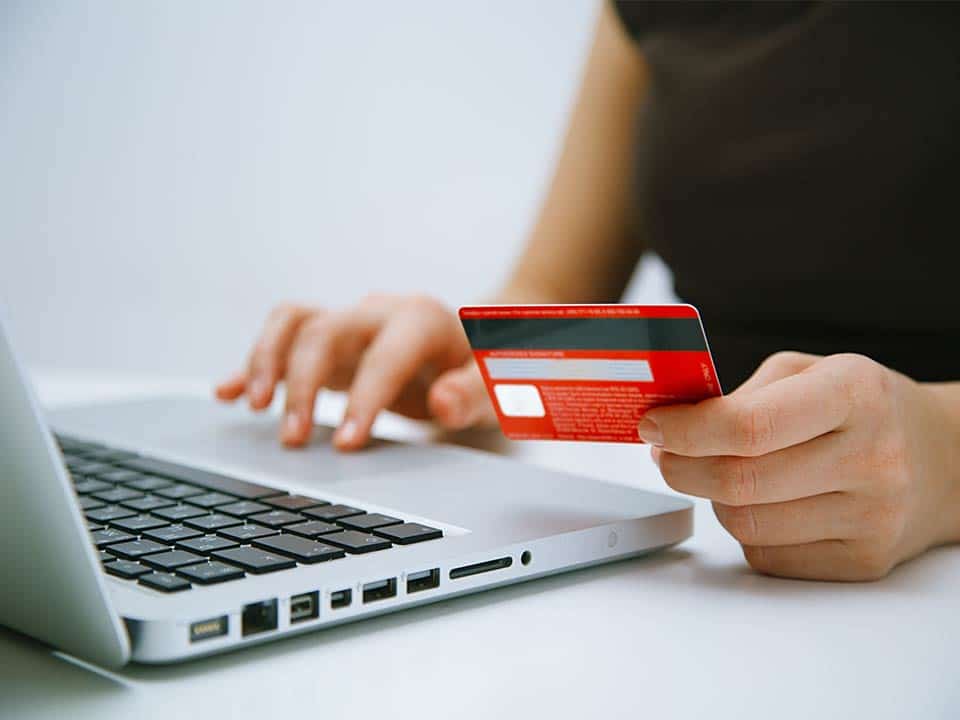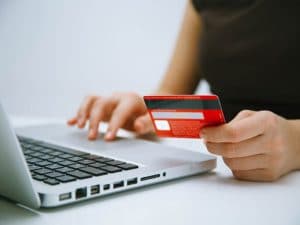 You can also pay your estimated taxes online. Estimated taxes are quarterly taxes that you pay if you are self employed. If you anticipate to owe more than $1,000 in taxes, then you may be required to make these quarterly tax payments, even if you are only working part time. Estimated tax payments are due: April 15th, June 15th, Sept. 15th, and Jan. 15th, unless the 15th falls on a holiday or weekend, then the due date falls on the next business day. If you participate in the sharing economy, loaning out your vehicle on Turo, or renting out your home on Airbnb, then you may liable for estimated tax payment, even if it is only a side hustle. To learn more about estimated taxes and whether your earnings are subject to them talk to your tax advisor.
How To Pay Your State Taxes
Unfortunately federal and state taxes are separate, and therefore need to be filed and paid separately. If you conduct business in more than one state you may be liable to owe taxes in more than one state. It all boils down to where you have nexus. Nexus is having a financial presence in another state. For example, if you own property in more than one state, and rent out that property on Airbnb, then that would be considered nexus, in which case you may owe income tax in that state. Most states levy a state income tax. A few do not including: Alaska, Florida, Nevada, New Hampshire, South Dakota, Tennessee, Texas, Washington, and Wyoming. However, a few of these states may tax investment income and dividends. Click on your state below to learn how to pay your state taxes: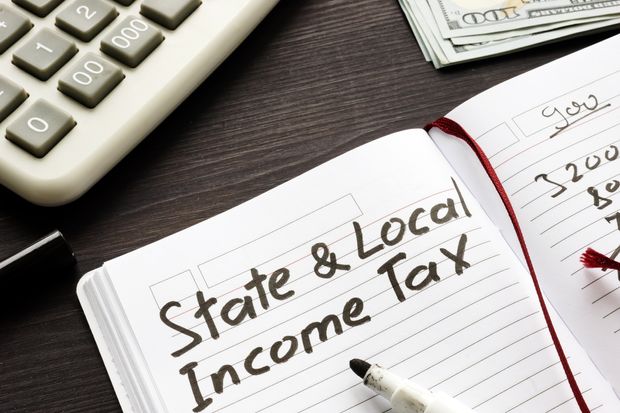 Tax rates vary from state to state and even city to city, which is why it is recommended to work with a SALT accounting specialist if you conduct business in more than one state. To learn more about state and local taxes contact the tax and accounting experts at Shared Economy CPA. For more information on paying your Sharing Economy taxes subscribe to our newsletter.

Related Articles
The Most Pressing Airbnb Tax Questions
When Opportunity Knocks – The Opportunity Zones Program For Real Estate Investors
How Tax Planning Can Save You Thousands