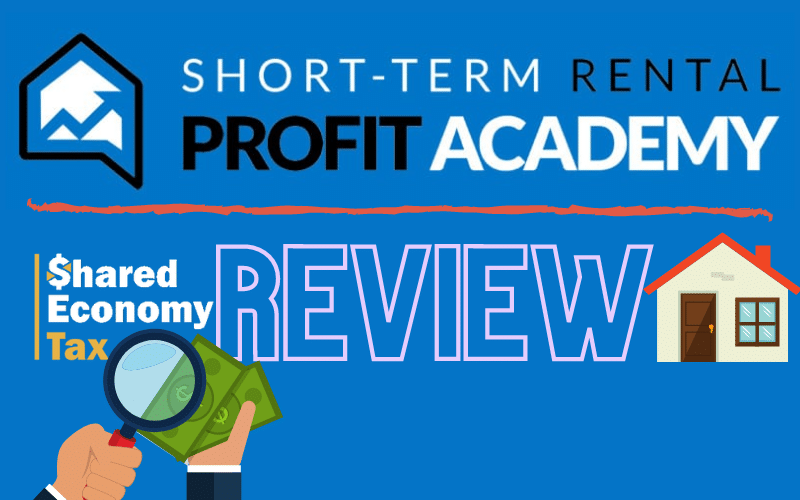 The short-term rental (STR) industry has seen a massive boom over the last several years. These days, many travelers prefer Airbnb or VRBO over traditional hotels. And this trend has led to the growth of many operators, from empty nesters putting their spare rooms on Airbnb to hungry upstart entrepreneurs standing up multiple listings in a rent-to-rent model. As we've seen over the years, many hosts have built tremendously successful STR businesses thanks to the increase in demand. 
Can Short Term Rental Profit Academy Help You Grow Your Airbnb Business?
We've found is that 75% of all Airbnb operators gross less than $25,000 in revenues per year, and 80% operate for an average of two years or less. As you can see, operational scale and sustainability remain core issues for most hosts, even though Airbnb makes it much easier to run your rental business.
Many property owners want to grow their STR, but they don't know how to stay competitive or scale profitability. The Short-Term Rental Profit Academy (STRPA) aims to solve that problem. This program explains the STR business in detail, and it includes tons of helpful information that veteran hosts will find useful. 
The Short-Term Rental Profit Academy aims intermediate to experienced hosts. STRPA offers plenty of valuable information for new hosts, but it's most effective for hosts who have some familiarity with the STR business. 
Our Short-Term Rental Profit Academy review breaks down the STRPA program, so you can see firsthand if it's a fit for you, and if it is, you'll find a special offer you won't be able to find anywhere else. 

Short-Term Rental Profit Academy Review: Overview
Short-Term Rental Profit Academy was founded in 2019 by Eric Moeller, an operator and leader of multiple Airbnb host mastery groups, and Jasper Ribbers, author of the well-known book "Get Paid For Your Pad." 
STRPA aims to help short-term rental hosts scale their businesses into sustainable profit machines. With a focus on operations, their focus spans acquiring properties, property management, hospitality tips, and other growth strategies. 
STRPA Review: Industry Cred
Eric Moeller and Jasper Ribbers founded the Short-Term Rental Profit Academy to help hosts push their businesses to their full potential. They wanted to create an educational program to show people how to build their homeshare businesses. 
Eric always had a passion for real estate. He relocated from New Jersey to San Diego to launch Homtel, a short-term rental, leasing, and investment firm. His company is well-known for listing unique properties and leveraging technology in creative ways. 
Jasper has also found success in the short-term rental industry. He started hosting with Airbnb back in 2012, and he manages multiple units across three different counties. 


STRPA Review: What's Included?
The course has several parts that cover all aspects of your short-term rental business, including:
Accountability Success System 
The Accountability Success System introduces you to proven techniques for setting and meeting goals. The course includes resources to help you measure your success and stay on track.
Automation Freedom Bundle
This series explains how you can use technology to automate your business and save time. The instructional course includes six exclusive mini-courses and a step-by-step guide. 
Video Training
Money-making tutorials help you scale your business and turn more of a profit. 
Tools and Resource Center
Spreadsheets, scripts, and useful tools are all conveniently located in one place. These valuable resources make it a lot easier to run your business and save you tons of time.

Mentor Conversations
You'll get access to private conversations with leaders in the industry, such as HGTV star Nicole Curtis of Rehab Addict and Netflix star Peter Lorimer of Stay Here.
Inner Circle 
12-month access to the Inner Circle, where you directly connect with Eric and Jasper live. 
30-Day Money-Back Guarantee 
Short-Term Rental Profit Academy offers a generous risk-free money-back guarantee. If you're not satisfied, you have thirty days to request a full refund.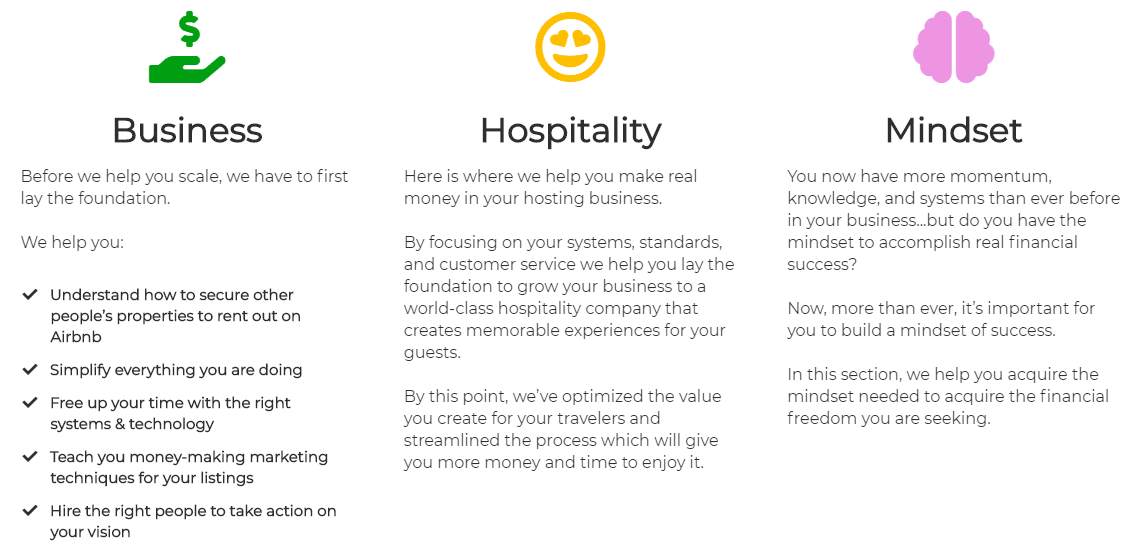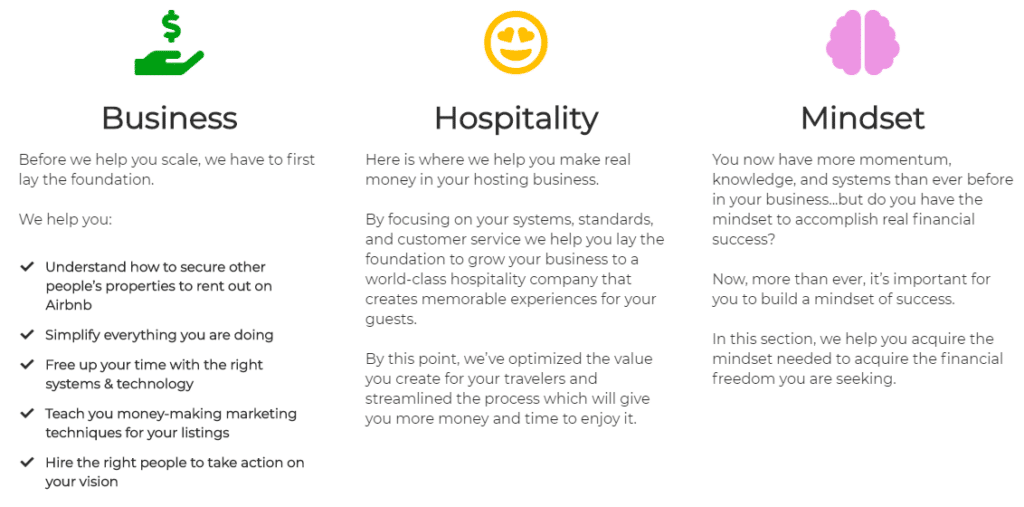 Is Short-Term Rental Profit Academy Worth It?
You get a lot of value for your money with the STRPA. The program includes tons of helpful resources, along with live training from industry experts, group coaching, and more. New subscribers will also receive STRPA's Coronavirus Survival Segment, a step-by-step guide to recovering your business from the economic disaster wrought by COVID-19. 
The course also covers a wide array of subjects that will help you grow your rental business. It also provides detailed instructions on how to deliver a world-class hospitality experience and shows you how to create meaningful guest experiences. Providing high-quality guest service helps you turn renters into loyal, repeat customers.
Short-Term Rental Profit Academy Review: Cost & Value
The STRPA program comes fully loaded with volumes of high-value instructional content. This course has everything you need to turn your Airbnb side business into a full-scale short-term rental empire. Hundreds of hosts have successfully used these techniques to build their businesses and achieve financial independence. STRPA provides exhaustive information on a wide variety of topics for hosts of all experience levels. It doesn't matter if you're a veteran superhost or an STR rookie, you're sure to find something valuable in the Short-Term Rental Profit Academy program. You'll also have the opportunity to talk shop with two of the most successful STR gurus in the world. 
The full course goes for $1,997, but you can access a special discount if you use our link. With this limited-time discount, you can purchase the entire STRPA course for just $999. That's an incredible value, and the system includes so much actionable business advice that it can quickly pay for itself. Click here to claim this offer now because we have no idea how long Jasper and Eric will let this deal stand.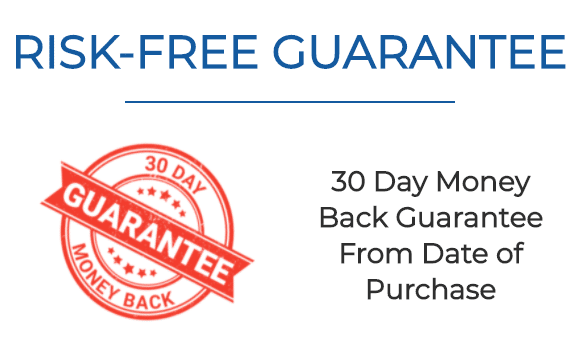 Short-Term Rental Profit Academy Review: Satisfaction Guarantee
Short-Term Rental Profit Academy isn't some here-today-gone-tomorrow internet fad. The company has an excellent reputation in the STR business, and its iron-clad satisfaction guarantee proves they stand by their product. You have up to 30 days from your purchase to review the product and, if you're not satisfied, you qualify for a full refund. 
The STRPA guarantee is an absolute gamechanger. You don't need to worry about buyer's remorse because you're guaranteed to walk away from your purchase satisfied or you can get a full refund. With STRPA's 30-day satisfaction guarantee, you can try the product with virtually no risk, so there's no reason not to try it out!
Short-Term Rental Academy Reviews by Members
Rave reviews from Short-Term Rental Profit Academy members are all over the internet. The STRPA team has an excellent reputation in the industry, and most users speak very highly of the program. 
"Short-Term Rental Profit Academy has been fantastic! Comprehensive, very Informative, organized, and motivating are the words I would use to describe your program. Thanks for helping me as I have grown tremendously from it." 
And then there's this rave review from Austin L.:
"STR Profit Academy is the only course you need and a far better value than the other ones we have taken. The STR Profit model taught in the course and the subject material provided were exactly what we needed. This course was like rocket fuel for our business." 
These Short-Term Rental Profit Academy reviews only represent a small portion of the positive testimonials you can find online. For the most part, members speak very highly of their experience with STRPA, and many go on to recommend the program to other up-and-coming STR entrepreneurs.
Short-Term Rental Profit Academy Reviewed: Pros
Short-Term Rental Profit Academy offers a multitude of benefits, including:
Step-by-step instructions for building a six-figure short-term rental empire

Detailed explanations of real-estate market nuances

A wide selection of resources to help you manage your properties

Shows host how to provide world-class hospitality and service

Users get direct access to industry-leading experts through individual and group sessions

Excellent value

Users can network and learn more tips and tricks through a private Facebook community

Extensive collection of informational resources and operational templates

Backed by a proven team with decades of combined experience in the short-term rental field

An iron-clad satisfaction guarantee ensures you'll walk away satisfied.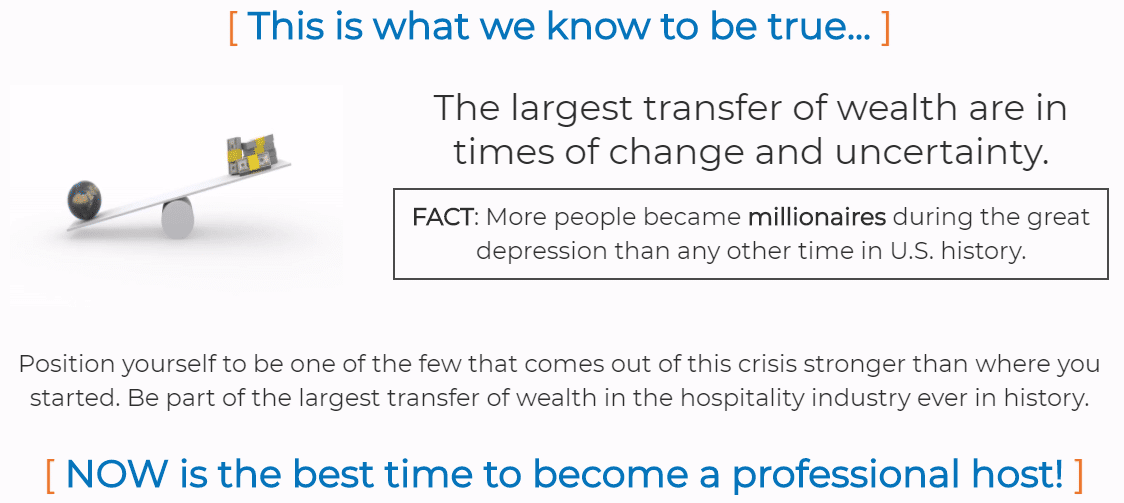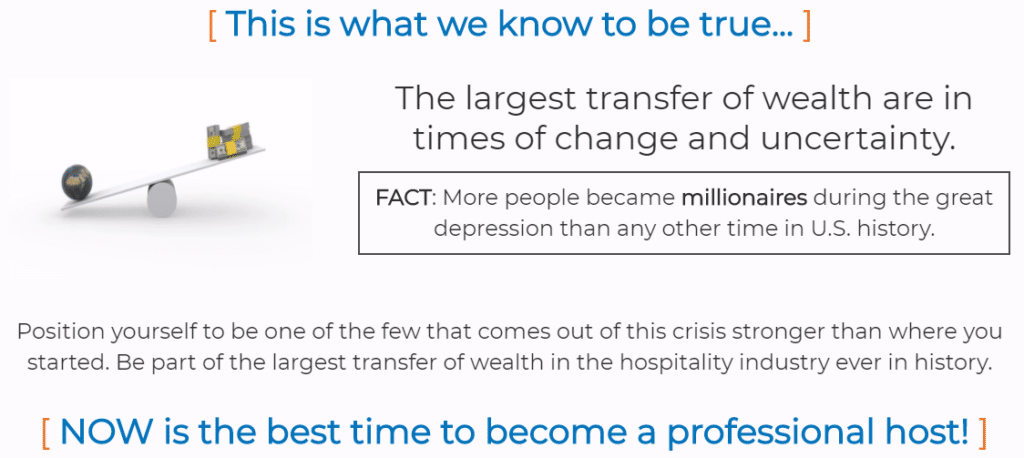 Is Short-Term Rental Profit Academy Right for Me?
STRPA is a good fit for just about anyone interested in the short-term rental business. However, it's a particularly suitable option if you fall into one of these categories:
"Superhosts" or experienced STR owners looking to expand their businesses into a money-making empire

Beginners interested in growing their side business into a full-time gig

Property owners looking to turn their real estate assets into steady cash flows

Experienced and aspiring real estate investors

Airbnb, VRBO, and Homeaway hosts of all experience levels 
These are just a few examples of the types of people who will find value in this program. If you have any interest in the short-term rental business, you will get a lot of value from this course.
Short-Term Rental Profit Academy Review: The Final Verdict
That's it for our Short-Term Rental Profit Academy review. So what's the verdict? We think this program is an incredible value, and we highly recommend it for any short-term rental host. Don't look at the Short-Term Rental Profit Academy as an expense because it's more like an investment in your future. STRPA's business lessons will last a lifetime and can quickly pay for themselves once you start applying them. Even the most experienced hosts can benefit from STRPA's detailed explanations of emerging trends and technology. The live lessons are also a major plus because it's rare to find a program that includes direct access to the masterminds who developed the system. All and all, we think the Short-Term Rental Profit Academy is an excellent value for anyone interested in launching or growing their STR business.