Airbnb has revolutionized the way we travel. With its increase in popularity, other similar sites like VRBO and HomeAway have popped up. For travelers, hosting sites are great because they offer more variety and affordable prices. For hosts, it is a great way to make some extra money. Rates directly impact your ability to full your units, which affects their profit. Everyone wants to grow their profits, and one of the best ways to do that is to use automatic pricing software for your Airbnb, VRBO, or HomeAway business, like Beyond Pricing.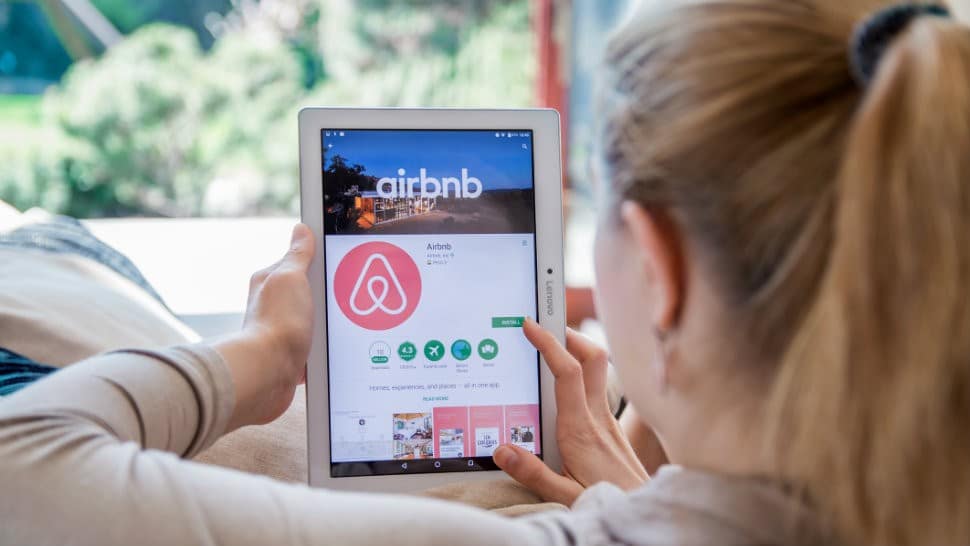 How To Increase Your Short-Term Revenue By 40% Or More
Did you know that by utilizing Beyond Pricing, you could increase your revenue by 40% or more?! That is a huge increase in profit for many hosts. The software works by syncing directly with your Airbnb, VRBO, or HomeAway listing, and automatically adjusts the rate for you. This saves time and guarantees that your rate is appropriate. Beyond Pricing relies on several factors when determining the rate for your rental.  It takes considers peak season times and adjusts rates accordingly. After all, it doesn't make sense to charge off-season rates during peak season. It also analyzes the following:
Local Events

Vacation Rental Sites

Local Hotel Rates

Weather Reports

Air Travel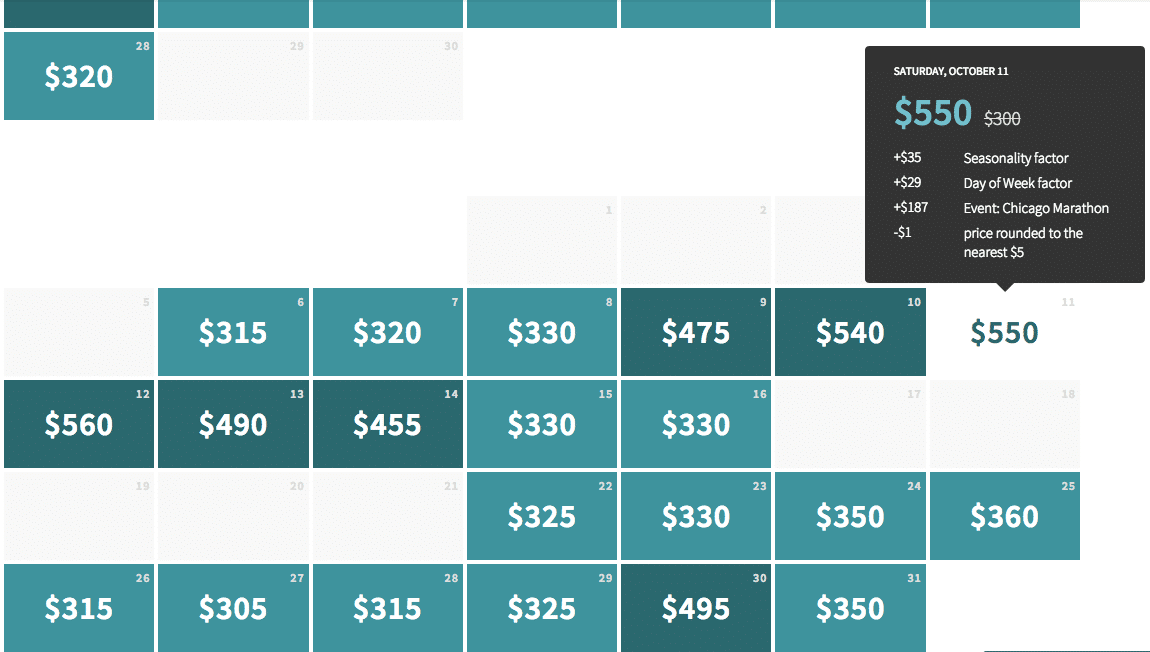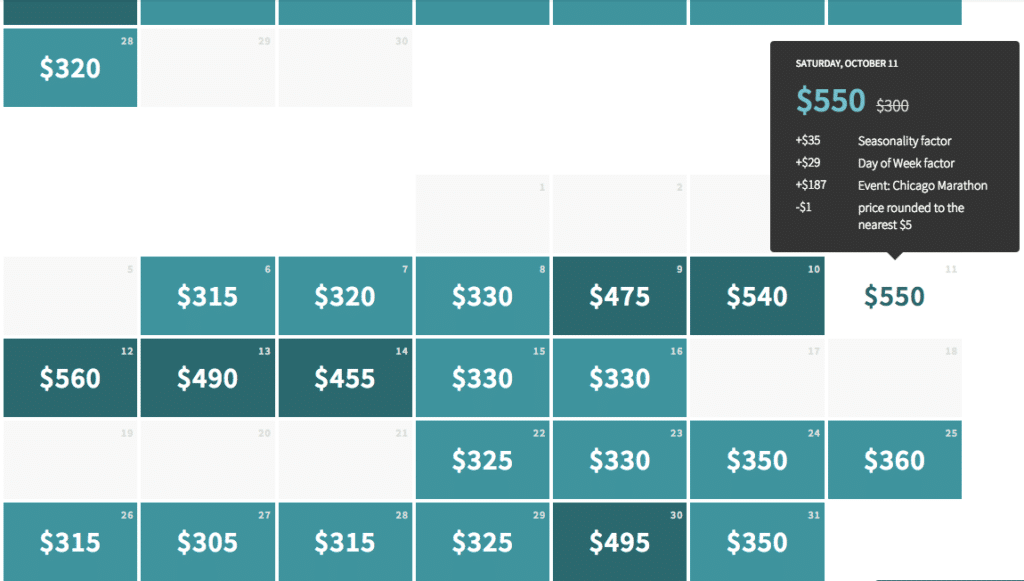 By conducting research on the above mentioned, beyond pricing as the ability to adjust rates seamlessly. This allows hosts to advantageously price their listings, but also remain competitive.
Increase Occupancy With The Right Pricing
One of the biggest draws for consumers to go with an Airbnb, VRBO, or HomeAway listing instead of a vacation rental or hotel, is its affordability. Running a success Airbnb, VRBO, or HomeAway listing takes a lot of time. Many hosts put a lot of energy, time, and resources into providing excellent guests experience because it drives 5-star reviews. Guest satisfaction and favorable reviews are just a couple of ingredients to a successful enterprise. Competitive rates will help increase occupancy and increase profits.
Adjust Rates For Peak Events & Slow Times
It's important to be able to adjust rates according to what is going on in the area. Many hotels rely on software to help compile their rates. Beyond Pricing gives host with Airbnb, VRBO, and HomeAway the same type capabilities. Have you ever noticed that hotel rates by the beach sore during the summer season? That's because it's the peak season for coastal areas, as the weather is warm, the kids are out of school, and people start taking their vacations. Rates rise when demand grows. If you're keeping the same rates all year, you're missing out on revenues. Beyond Pricing takes the guesswork out of pricing your rental, and it does the necessary research for you.
Beyond Pricing helps hosts save time and money. There is a small 1% fee for Beyond Pricing, but it's well worth the costs. Your annual revenues could increase by 40% or more! For more information on Beyond Pricing and other tips for hosts, click here to join our free newsletter.