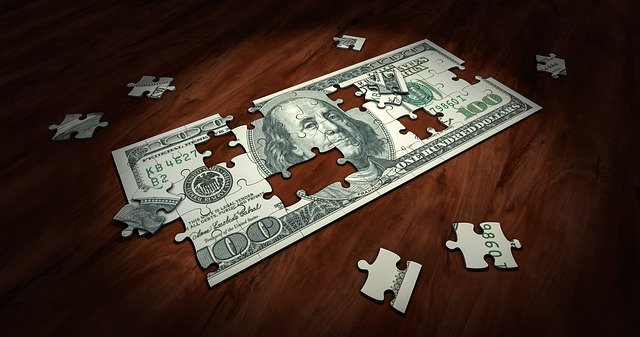 Nationwide lockdowns have taken a significant toll on the travel industry. Airbnb bookings are nosediving all over the country. The economic disaster has left many hosts wondering how they are going to make ends meet. Fortunately, Airbnb is offering assistance to some hosts through its Superhost Relief Fund. Here's what you need to know.
What is the Airbnb Superhost Relief Fund
Airbnb started the Airbnb coronavirus relief fund to alleviate some of the financial strain caused by the pandemic. This fund provides no-strings-attached grants for eligible hosts. Airbnb's founders, investors, and Airbnb employees donated $17 million to create the fund. Approved hosts will receive financial assistance with no repayment obligation. Click here to see Airbnb's Superhost Relief Fund page.  
Do I Qualify for Airbnb COVID-19 Relief?
Airbnb wants to help as many hosts as possible, but it's prioritizing funding for those that need it the most. Several factors determine who receives a grant. 
Unfortunately, you can only apply if you received an invitation from Airbnb. Funding is available for hosts in the U.S. and abroad. You have to meet the following criteria to qualify for an invitation:
You share your primary or secondary residence, and you don't have more than two active listings.

Your Airbnb earnings are your primary source of income.

You lost a significant percentage of your earnings due to COVID-19.

Must have Super Host status for at least one year.

You must have a verified identity.
Airbnb will review all applications carefully and distribute grants at their discretion. The application process takes about two weeks, and if you're approved, you could receive up to $5,000 that you don't have to repay. 
Are All Super Hosts Invited to Apply?
No. Airbnb only sends invitations to select hosts. The company prioritizes the program for the most impacted hosts, so only select super hosts will receive application invitations. 
How to Apply for the Relief Program
Airbnb began sending email invitations in April. The only way to apply for the Airbnb coronavirus relief fund is if you receive an email invitation. The application process takes about two weeks and is pretty straightforward. 
I'm Approved. When Do I Get Paid?
The turnaround time to process your application is two weeks. If you are approved, Airbnb will distribute your funds within three days via your usual payout method. It may take up to 7 days to receive your funds depending on your payout method.  
More COVID-19 Relief for Airbnb Hosts
Airbnb also set aside $250 million to cover the cost of COVID-19 related cancellations. There are also various relief programs available to small businesses through the SBA. Also, some hosts can qualify for the expanded unemployment program. You can also check out these Airbnb tax tips to learn more about easy ways to save.
If your business is facing an uncertain future, we can help. Contact Shared Economy today to learn more about COVID-19 resources and tax strategies that can help your business. Get started now with a free one-on-one strategy session. You can also sign up for our free newsletter using the form below for more tax tips.