The coronavirus brought the U.S. economy to a virtual standstill. Mandatory social distancing guidelines have led to grounded flights, canceled reservations, and shuttered business. Small business owners are particularly vulnerable to these obstacles. Luckily, both the private and public sectors are offering extensive support for businesses impacted by COVID-19. These coronavirus resources will help you find the information your need to persevere through the crisis.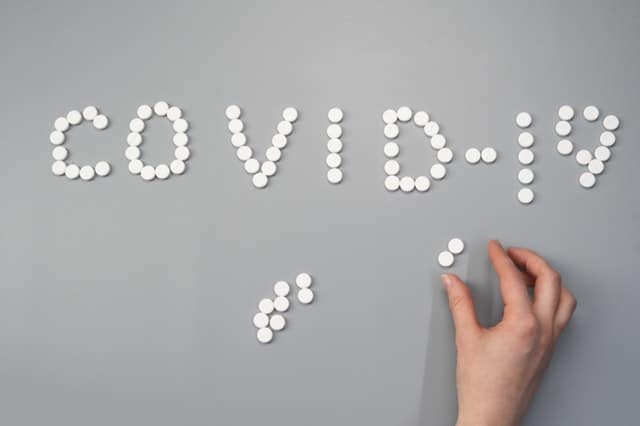 COVID-19 Tax Resources & Updates 
The IRS already extended this year's tax deadlines, but things are changing rapidly. More relief is probably on the way, so stay for more details. You can also follow the Shared Economy Tax site for the latest tax updates. 
Tax Deadline Extensions. Our in-house resources cover all the latest IRS tax deadline changes, so bookmark it to ensure you have the latest info.
IRS Website. The IRS website is your number one resource for the latest tax news.
SBA Funding. The Small Business Administration (SBA) is rolling out a $359 billion program aimed at helping small businesses, including the sharing economy. We cover some of these details below.
SBA COVID-19 Resources 
The Small Business Administration (SBA) is working overtime to help small businesses recover from the economic impact of the COVID-19 outbreak. The organization is offering secure short-term loans to help small businesses meet their needs. You can also find guidelines and guidance on the SBA website.
Government Financial Assistance
Many states and localities are also providing assistance to their local small businesses. However, these are only a few of the resources available for businesses. You should also check with your local government for more information on what's available in your area.  
Private Sector Support
The private sector is also offering coronavirus relief for small businesses. These groups offer various forms of support, including loans, grants, and more. 
Outbreak Information
You need to know the latest news in order to protect yourself, your employees, and your customers. It's also important to get your news from a reputable source. Follow these publications for the reliable coronavirus updates:
Health and Wellness
Stress is bad. It wreaks havoc on the immune system, so it can create serious long-term health problems. We rely on our immune systems to keep us healthy, so managing stress is crucial. These helpful resources provide stress management tips and much more:
Take care of yourself. Make sure you are eating well and getting enough sleep. Maintaining an exercise regime can be challenging because most gyms are closed, but you can access plenty of home exercise programs online. Daily meditation and a daily dose of sunlight can also help reduce stress.
Professional Financing & Tax Advice
The last thing you should have to worry about right now is your taxes. In these uncertain times, you should focus on yourself, your loved ones, and your business. The experts at Shared Economy Tax & Advisory make sure your business is taken care of so you can focus on what's important. We're following all the latest IRS tax changes, so you can rest easy knowing your business is protected.
We understand how critical finding funding is. So if you'd like to discuss how to leverage the recent tax and financing opportunities, reach out to one of our experts to schedule a free one-on-one strategy session. It's important to use this time to address your financial concerns relating to the COVID-19 outbreak. For more coronavirus updates and free tax tips, subscribe to our newsletter using the form below.