Certified Public Accountants (CPAs)
​Specializing in Short Term Rental Properties
What We Do:
Shared Economy CPA is the premiere CPA firm for 1099 Independent Contractors and those working in the Sharing Economy to help with tax planning, compliance, preparation and savings. Specifically, we provide the following services:
Individual and Business Income Tax Return Preparation
Entity Selection: Corporate and LLC Tax Reporting Structures set-ups and associated tax requirements
Compliance with local, state, and federal regulatory requirements
Tax and Estate Planning
Quarterly tax payment planning and preparation
IRS Audit and Defense
Short Term Rental Tax Preparation Services:
Renting your home allows you to supplement (or support) your income while providing you with great tax benefits. Below is a partial list of value added services we provide to our Clients:
Maximizing Home Mortgage, Rental Expense Deductions
W-2 and Start-up Expense Allocations with HomeSharing Activities
Properly structuring Short Term Rental activities: LLC, S-Corp, Sole Proprietorship, etc.
Income and Expense Allocations Between Personal and Business
Short Term Rental Income and Unemployment Tax Reporting
Renovating and/or Finishing a New Building on Your Property For Rental Activities
Capital Improvements to Your Property: New Heaters, Plumbing, Fixtures, etc.
Receipt and RecordKeeping Management for Tax Purposes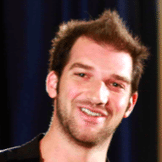 Robbie – Airbnb
Los Angeles, California
Derek was able to help get my complicated and disorganized business ready for tax season and the process went amazingly well. He took care of everything and alleviated all my headaches. I cannot recommend Derek highly enough!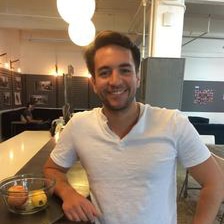 Matt – Airbnb
Los Angeles, California
​I started using Airbnb to rent out an extra room in my house last year and had no idea that I needed to save money for taxes when April 15th came around the corner. Luckily, I came to the Shared Economy CPA and was able to deduct more than I had anticipated and was able to save a ton of money. I would highly recommend Derek's services to anyone who is looking to save money on their taxes and wants high quality professional services.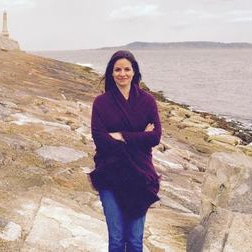 Jenny – Airbnb
Chicago, Illinois
Derek and his team were incredible in helping me not only fulfill my tax obligations for both Airbnb and RelayRides, but helped save me a ton of money in deductions I would have never known I was eligible for! They were smart, efficient, and gave me peace of mind as I knew they were not only tax pros in the traditional sense, but specialize in the shared economy as well! I am so happy to have found this organization!
We've been featured in the following publications: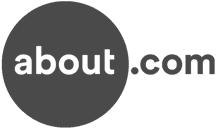 To avoid paying penalties for not filling quarterly taxes,
please "Book Us" on the button below: