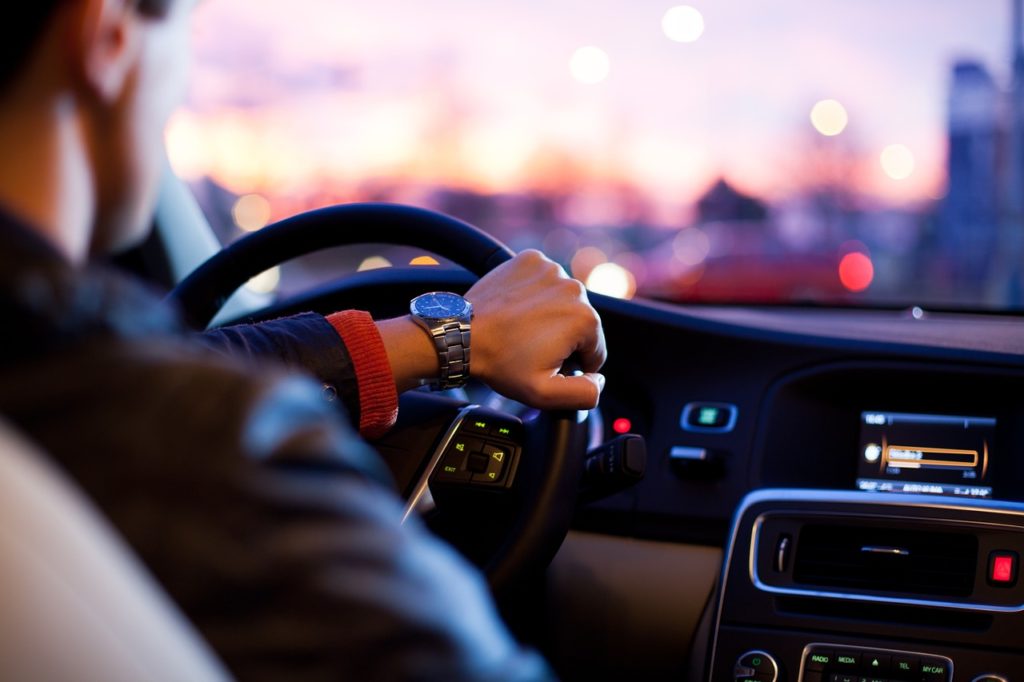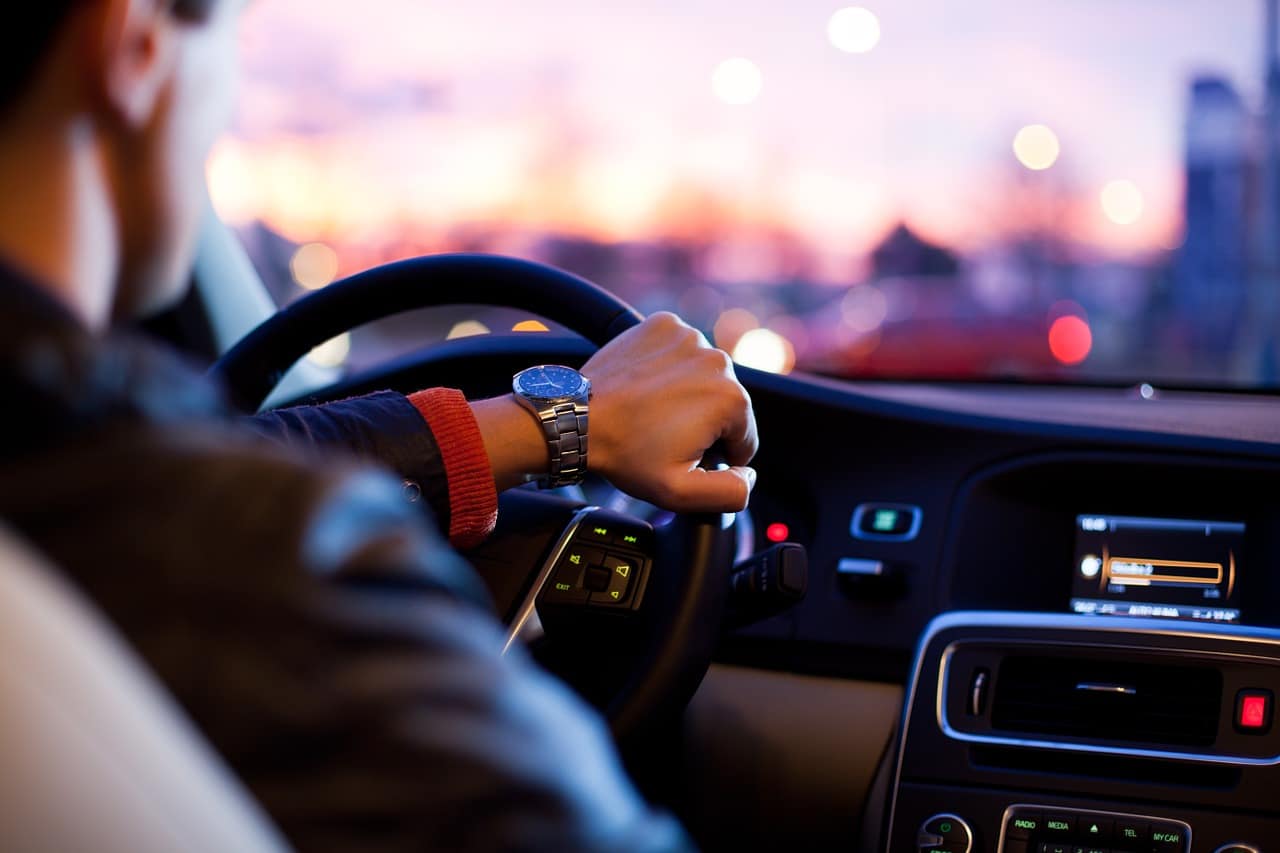 Carsharing presents a great opportunity for people with cars sitting in their driveway and for entrepreneurs looking to compete with traditional car-rental services. In addition, there can be key tax benefits. If you've earned money this year from sharing your car on Relay Rides, Turo, or Maven, you should know that you may be eligible to take a deduction on your taxes for your vehicle.
The tax code's vehicle Section 179 deduction could potentially save you a lot of money on your taxes. Here is what it is and how to claim it on your 2018 taxes.
What Is Section 179?
A Section 179 deduction allows you to fully deduct the cost of a newly-purchased business asset. For carsharing users, this means that you can use Section 179 to deduct the cost of purchasing or leasing a new or used vehicle for your carsharing business. This in turn reduces your taxable income and your tax bill.
​However, your Section 179 deduction amount must not exceed your net carsharing business income for the year. If it does, you are permitted to carryover the deduction to a future tax year.
Section 179 Business Use Rules
In order to qualify for the Section 179 vehicle deduction, you must put the vehicle in service (for business use) within the same year that you plan to claim the deduction. That means that if you plan to claim a Section 179 deduction in 2018, you must put the vehicle into service between January 1st and December 31st of this year. You must also use the vehicle that you would like to deduct for business more than 50 percent of the time over the course of the full 5-year depreciation period.
If at any time you use the vehicle for less than 50 percent of the time during the 5-year period, you will be required to repay the Section 179 deduction and your bonus depreciation. That is why it is vital that you keep track of your business mileage at all times.
Which Vehicles Qualify for Section 179?
​Both new and used vehicles qualify for Section 179 deduction. What matters most is the weight and type of vehicle because the limits on the Section 179 are lower for passenger vehicles that have a gross vehicle weight rating (GVWR) of 6,000 lbs or less. Most passenger cars, including mid-size and compact cars, weigh less than 6,000 lbs, while almost all crossover vehicles, SUVs, trucks, and vans weigh more than 6,000 lbs.
However, the following vehicles are not subject to the passenger vehicle limit including:
Ambulance or hearse used specifically in your business;
Taxis, transport vans, and other vehicles used to specifically transport people or property for hire;
Vehicles that have been specifically modified for business (e.g. a van that has had the seating behind the driver removed).
Annual Auto Depreciation Limits
For 2018, the maximum Section 179 deduction for a vehicle in excess of 6,000 lbs is $25,000 if the vehicle is placed into service before December 31st. Starting in 2018, a business owner may also purchase up to $2.5 million in business property that qualifies for the Section 179 deduction each year. This means that you can potentially purchase or lease an entire fleet of vehicles to use in your carsharing business and claim deductions for several of the vehicles if your net business income is high enough.
How to Claim Section 179 Deduction on Your Tax Return
​In order to correctly calculate your Section 179 deduction, you will need to accurately determine the GVWR of your vehicle. This information can be obtained by looking at the manufacturer's plate or sticker found in the driver side door jamb of your vehicle.
To claim a Section 179 on your tax return for the current year or a carryover deduction for the prior year, you must complete and attach Form 4562, Depreciation and Amortization to your tax return. Make sure to add lines 9 and 10 to enter the deduction amount on line 12.
New for 2018: Heavy Vehicle Depreciation Bonus
With the new tax law, the rules for claiming Section 179 and the bonus depreciation for a heavy vehicle have changed. If you have a heavy vehicle with a GVWR of 6,000 pounds or more, you can now deduct 100 percent of the cost of the vehicle in one year if the vehicle was used 100 percent for business purposes after September 27, 2017.
Cars don't qualify for unlimited bonus depreciation so this is a special bonus that only business owners who have heavy vehicles can take advantage of. The deduction limit has also been increased to $1 million.
To help you better understand how to claim a Section 179 vehicle deduction, we've provided the following example for a heavy vehicle with a GVWR of over 6,000 lbs:
For example, let's say you purchase an SUV for $50,000 and put it into service on the same day on January 1, 2018. You then go on to earn $10,000 from carsharing this year using it 60% for business. Since you engaged in an income producing business, you will likely want to take related expenses including depreciation. Under the bonus depreciation rules, you can deduct 100% of the vehicles cost that you used for business, adjusted for the business percentage. You will be able to deduct $30,000 from your taxable business income this year, giving you a net loss of $20,000. That loss can offset income elsewhere, giving you a tax strategy to use under carsharing.
Final Tips
Most carsharing users buy or lease cars specifically for renting out on carsharing websites. In addition, the websites themselves often have guidelines on the number of miles that a vehicle can have and the year of the model.
Make sure you take all of these factors into consideration before you purchase or rent a vehicle for carsharing so that you can take advantage of the full depreciation schedule on your taxes. If you have other questions about carsharing, depreciation and other tax deductions, contact us for further assistance.